Long queues formed outside newsagents in Britain as the first issue of Charlie Hebdo since the deadly shootings in Paris went on sale.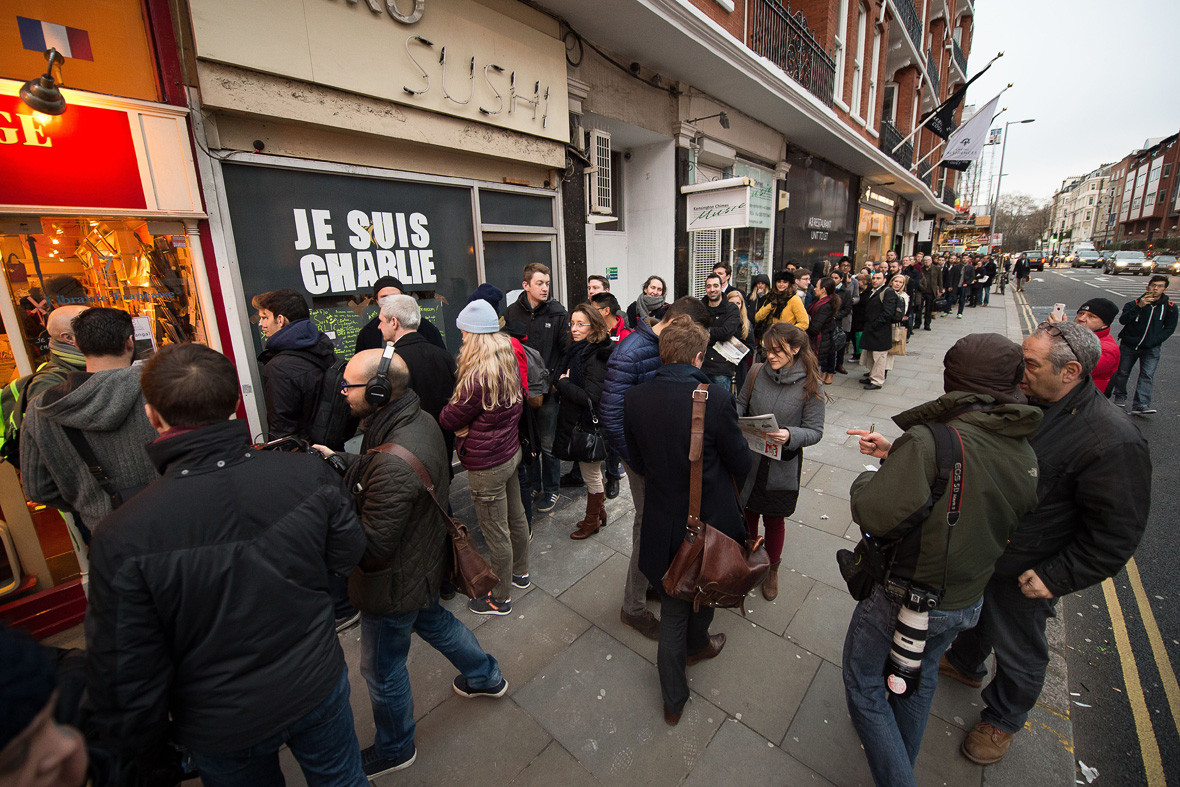 The 'survivors' edition' has a cover featuring the Prophet Mohammed holding a sign saying "Je suis Charlie" (I am Charlie) with the tagline "All is forgiven".
More than 1,000 copies were imported into Britain but these were nowhere near enough to cope with the demand.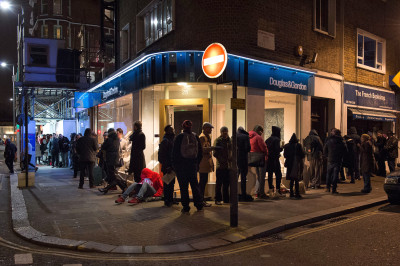 The weekly magazine usually prints 60,000 copies but the total print run for this issue has been increased to five million to satisfy the high demand.