French anti-terrorist police have surrounded Dammartin-en-Goele, a small industrial town north east of Paris after at least one person was taken hostage in a print works by two men believed to have carried out an attack on a Paris satirical journal.
Police and anti-terrorist forces blocked all entries to the town of about 8,000, clearly seeking to limit the scale of any siege.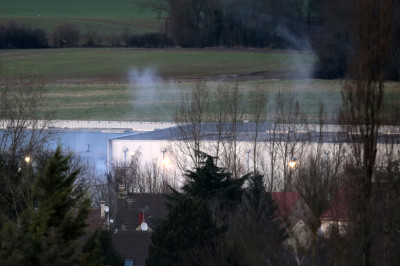 Earlier, police had chased a vehicle at high speed along the nearby A2 motorway towards Paris as authorities appeared to be closing in on the two brothers. Gunshots rang out and police trucks, ambulances and armoured vehicles descended on the area close to Paris's Charles de Gaulle airport.
According to a security official, the brothers stole a Peugeot amid gunfire in the town of Montagny Sainte Felicite, about 50km (30 miles) north east of Paris.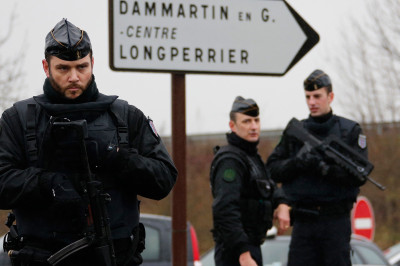 Thousands of French security forces have mobilised to find Cherif Kouachi, 32, and Said Kouachi, 34, after the attack on the Charlie Hebdo offices on Wednesday (7 January) that left 12 people dead.
One brother was convicted of terrorism charges in 2008. Survivors of the bloody assault on Charlie Hebdo said the attackers claimed allegiance to al-Qaeda in Yemen. The weekly newspaper had been repeatedly threatened — and its offices were firebombed in 2011 — after spoofing Islam and depicting the Prophet Mohammed in caricature. The gunmen shouted "Allahu Akbar" (God is great) as they carried out the attack.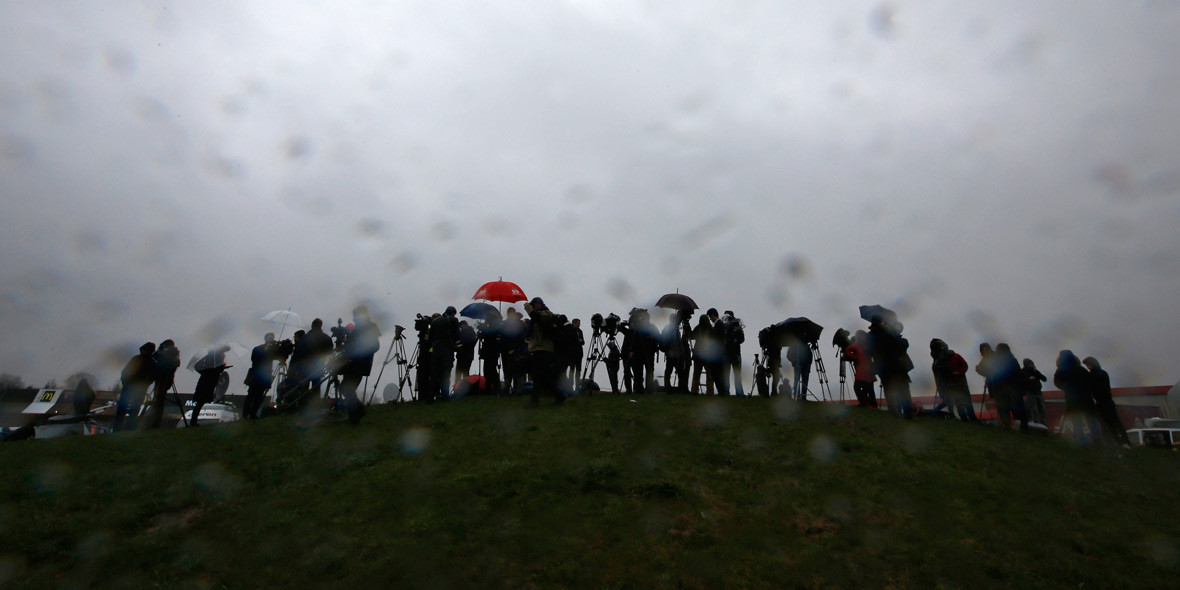 The fugitive suspects were already under police surveillance. One was jailed for 18 months for trying to travel to Iraq a decade ago to fight as part of an Islamist cell. Police said they were "armed and dangerous".
US and European sources close to the investigation said that one of the brothers, Said Kouachi, was in Yemen in 2011 for several months training with al-Qaeda in the Arabian Peninsula (AQAP), one of the group's most active affiliates.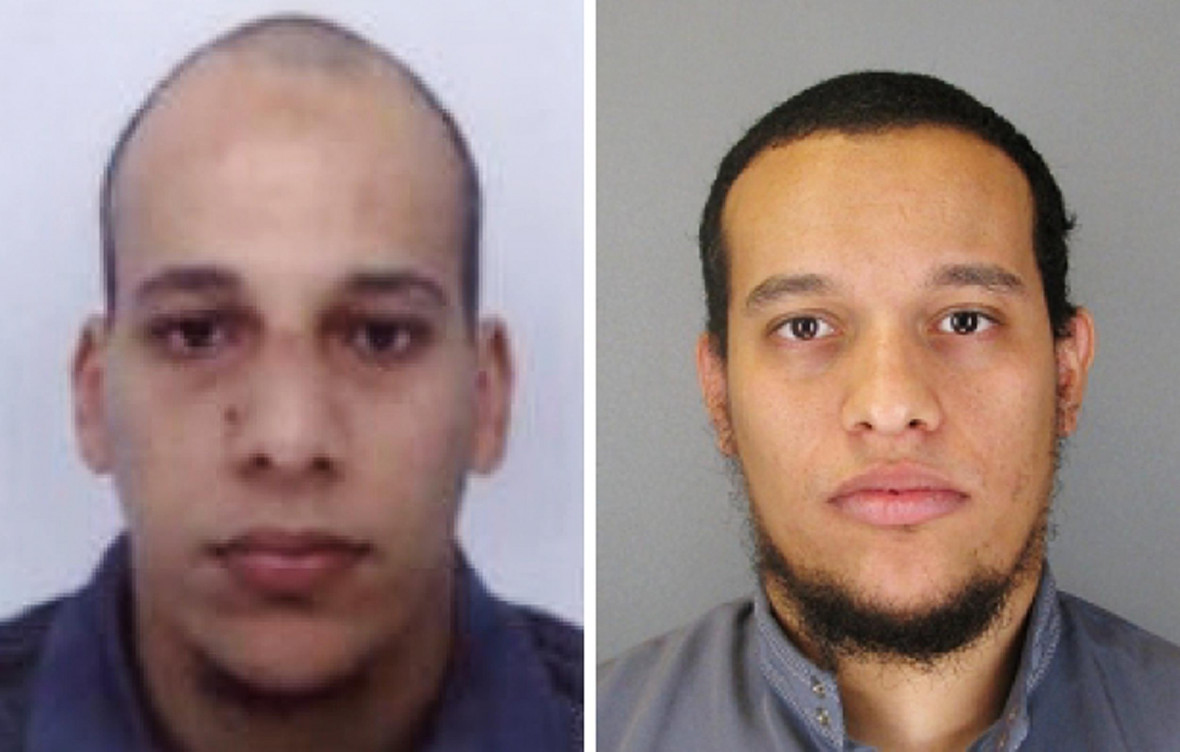 US government sources said Said Kouachi and his brother Cherif were listed in two security databases, a highly classified database containing information on 1.2 million possible counter-terrorism suspects, called TIDE, and the much smaller "no fly" list maintained by the Terrorist Screening Centre, an interagency unit. US television network ABC reported that the brothers had been listed in the databases for "years".