Edge Of Tomorrow, starring Tom Cruise and Emily Blunt, was arguably one of the biggest sleeper hits of the last few years, so fans that have grown to love it will no doubt be thrilled that the ball is rolling when it comes to a sequel. Just last week, it was confirmed that director of the first instalment Doug Liman was back to helm the follow-up and now the filmmaker has signed on two scribes to write the screenplay. Joe Shrapnel and Anna Waterhouse are the names coming aboard, best known for penning the scripts to biographical dramas Frankie & Alice, starring Halle Berry, and Race which tells the story of American Olympian Jesse Owens and is yet to come out in the UK.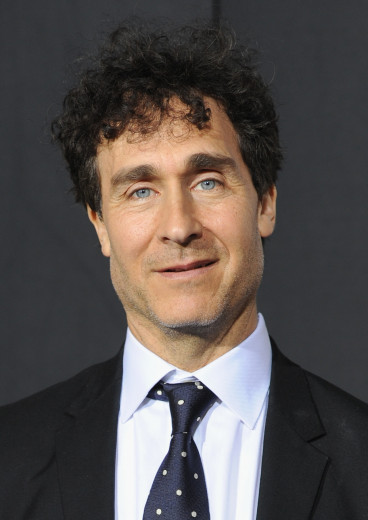 According to Deadline, Christopher McQuarrie, who penned the screenplay for the original and recently directed Cruise in Mission: Impossible – Rogue Nation, is in talks to join the project as producer this time round and will be working closely with both Shrapnel and Waterhouse in shaping the story. Erwin Stoff and Tom Lassally who produced the 2014 film will do the same for the sequel.
Based on the Japanese manga novel All You Need Is Kill written by Hiroshi Sakurazaka, the original film depicts a time in the future where the entire Earth is at war with aliens called Mimics. Unfortunately for humankind, these creatures are hell bent on obliterating the world one country at a time, leaving humans no choice but to band together to stop these things from destroying the planet altogether.
During the preparation of a planned ambush on the mimics, Major William Cage (Cruise) has the task of getting the public on board with the idea and to recruit as many army volunteers as possible. But despite being a glorified promoter of actively fighting these lifeforms, Cage has never seen a day of combat in his life and when he is forced into battle by his superior, he can't help but try to weasel his way out – much to his fellow officers dismay.
As expected, a soon as Cage is thrown into the war he is killed by setting off an explosive at one of the larger mimics, resulting in him getting covered in it's blood which burns him. Upon awaking at the army base the day before the battle however, Cage soon realises that he is stuck in a time loop, forced to live out the same exact battle until every time he dies, time resets again.
Later, he finds out that the extra-terrestrials possess the ability to alter time which explains their dominance over the humans in every attack and since he was covered in the mimic's blood before his death, he's inherited their time-travelling powers and could use this to his advantage and eventually triumph over the other-worldly creatures.
For more entertainment news follow A-List on Twitter @Alistinsider