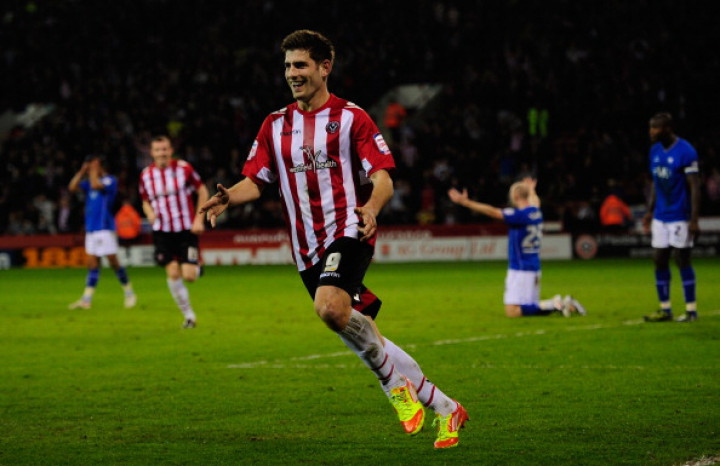 Nick Clegg says Sheffield United need to think "long and hard" after allowing convicted rapist Ched Evans to return to the club for training.
The deputy prime minister, who is MP for Sheffield Hallam, said Evans's job as a footballer put him in the position of role model to young people.
"I think they need to think very long and hard about the decision that they're due to make because footballers these days," Clegg told ITV News.
"They're not just any old employee, they're also role models for young people. He (Evans) committed a very serious offence. Yes he's done his time but I think Sheffield United need to think very long and hard before taking a decision of bringing him back."
Cleggs's comments come after a third club patron severed their ties with the club after it was revealed Evans would return to training with the League One club.
Sixties pop star Dave Berry became the third patron of Sheffield United Community Foundation, after Lindsay Graham and Charlie Webster, to resign in the last 24 hours.
Evans, who maintains his innocence, released a video after he left prison apologising for his infidelity while vowing to clear his name.