Jean-Bernard Fernandez-Versini is fighting for his love and his marriage, as he appears to be pulling out all the stops to win back his estranged wife. The 35-year-old posted a photo from a romantic holiday destination on Instagram, prompting speculation that he and Cheryl are on a make-or-break getaway.
The photo of a stunning overwater villa was captioned with two telling emojis, one of sunglasses and another smiling face with heart-shaped eyes. The resort appears to be an exotic destination such as Tahiti, Bora Bora or the Maldives.
It was originally thought that the former Girls Aloud singer had returned to the UK after attending best friend Kimberley Walsh's wedding in Barbados last month.
The X Factor judge is believed to have 'begun formal legal proceedings' to divorce the French restaurateur, but Jean-Bernard has been working hard to win her back. He reportedly bombarded her with flowers, chocolates and jewellery on Valentine's Day in a bid to prove his love 'is as strong as ever'.
A close family member of the businessman told The Sun: "He does not want to divorce Cheryl and wants to make a go of their marriage. He's still in love with her. JB wanted a child with Cheryl, they were trying and he would still like a child if they stay together."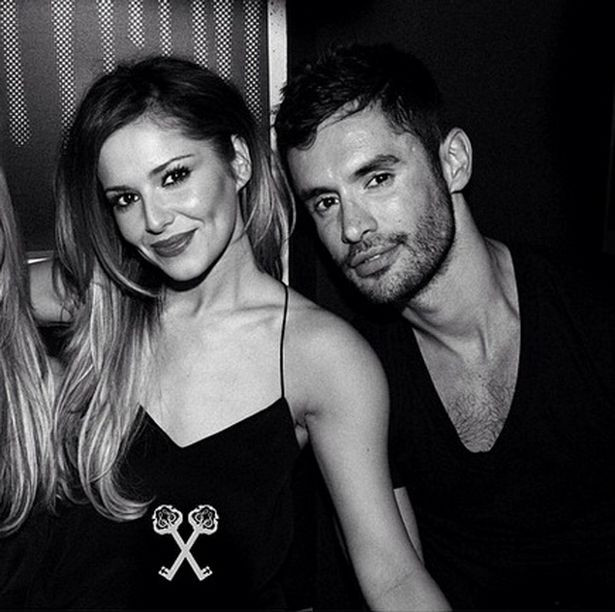 While Cheryl has been photographed partying up a storm during best friend Kimberley Walsh's wedding in Barbados, without her wedding ring, Jean-Bernard is still wearing his ring "to show the world he wants to give their marriage a go".
The pair first met in Cannes during the film festival, where the entrepreneur was running his Cosy Box pop-up restaurant. They married in a secret ceremony in Mustique in July 2014 after a whirlwind three-month romance. The couple exchanged vows in front of just four guests, including the Fight For This Love hitmaker's mother, Joan Callaghan.
However, 18 months later and the relationship was rumoured to be on the rocks. The 32-year-old singer cited 'irreconcilable differences' as the reason for the split, which is believed to have happened in August.
While a second divorce seemed to be on the cards for the singer, who was once married to footballer Ashley Cole, it seems the couple might just save their marriage after all.