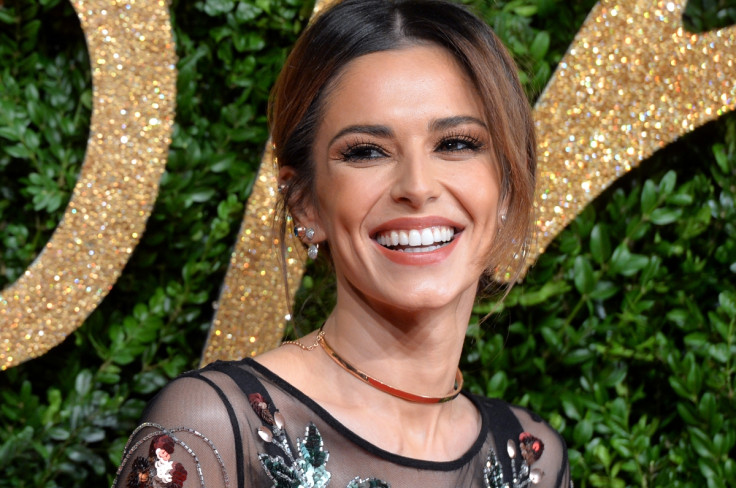 X Factor judge Cheryl Fernandez-Versini is said to be taking legal action after an image of her in the toilets at the 2015 British Fashion Awards was posted online.
The now deleted picture shows the 32-year-old former Girls Aloud singer washing her hands in the bathroom at the London Coliseum next to a substance people have wrongly concluded is drugs. The image was published online by a fashion writer on her public Instagram profile and captioned: "Sadness in her eyes."
Fernandez-Versini is said to be furious about the image and has now enlisted the help of lawyers. In addition, her legal team are said to have also sent out a notice instructing the image be removed if already published.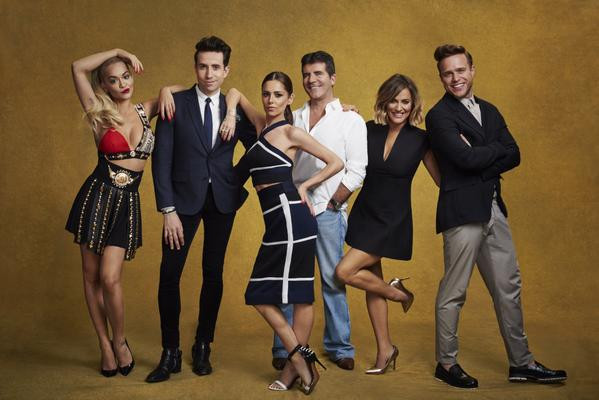 "It's outrageous that someone in the fashion industry has taken a picture of Cheryl like this and posted it publicly," a source close to the star told The Sun. "She absolutely despises drugs and any connection linking her to them is ridiculous. She was just using the toilet."
IBTimes UK has reached out to Fernandez-Versini's representatives, who responded by saying they have no comment regarding the situation.
Back in 2008, the TV judge revealed she had been "put off drugs for life" following the death of a childhood friend from a heroin overdose. She had begged him to get help before he died at the age of 21.
In Cheryl Cole: Her Story - The Unauthorised Biography, it quotes the former Girls Aloud star as saying: "The nightmare devastated all John's family. Seeing him in a coffin was terrible. And to see pictures of [Pete] Doherty glamorising the habit, and with Kate Moss on his arm, too. It makes me sick."