Cheryl's divorce from Jean Bernard Fernandez-Versini is expected to be finalised on Thursday (20 October) it has been reported. The former couple have been embroiled in a bitter public break-up since they announced in January they were to separate after just 15 months of marriage.
The 33-year-old and her ex reportedly came to an agreement two months ago, in which the formalities of the divorce were agreed after a long legal dispute.
According to the divorce settlement, the French businessman, who previously stated he had no interest in Cheryl's money, will not receive any payment from the former Girls Aloud singer. It was originally speculated that he could walk away with half of her £16m fortune since they did not sign a pre-nuptial agreement.
A source told Mail Online: "The decree nisi will be read out on Thursday. This has been the result of months of negotiations, but Cheryl and JB reached an agreement two months ago."'
The Girls Aloud singer met the French club owner in Cannes in May, when she was attending the world-famous film festival as an ambassador for cosmetics giant L'Oreal. The couple was married in the Caribbean on 7 July 2014, following a whirlwind three month relationship.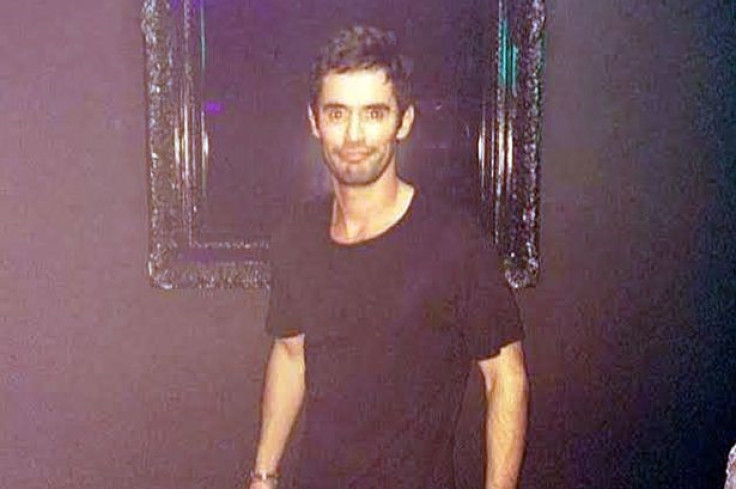 The pop star, who was previously married to footballer Ashley Cole, has since found love with former One Direction star Liam Payne and is said to be overjoyed to 'finally move on with her life'.
The source continued: "She will not officially change her name straight away because that takes time and there are other things she needs to think about first.
"She is in a great place at the moment and is really happy with Liam so she's delighted that she can officially draw a line under her marriage to JB. This means she can now focus on the future. She's relieved she can finally move on with her life," the source added. "She's the happiest she's been in a long time. Last year was a terrible year and she's a completely different person now."
The news comes amid mounting speculation that Cheryl is expecting her first child with Payne.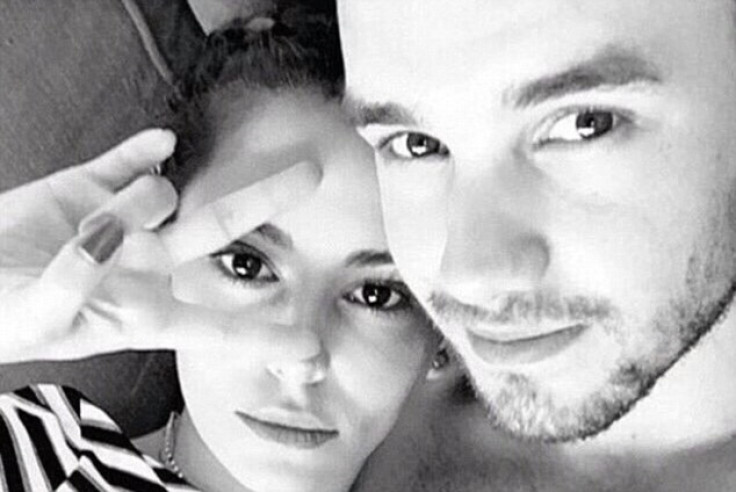 Fueling the rumours, the 23-year-old added a message to his Twitter profile which read: "the happiest man in the world."
Meanwhile, a recent photograph of Cheryl in the new L'Oreal campaign also shows the Crazy, Stupid, Love singer looking happy and healthy, prompting fans to suggest that her fuller face is down to being pregnant.
Last Sunday (9 October) she seemed to be showing off a growing baby bump when she appeared at the L'Oreal Paris real Paris Gold Obsession party during Paris Fashion Week in a black lace ensemble.
While the couple has not yet officially gone public with their baby news, after Cheryl's mother Joan Callaghan was pictured buying a pregnancy pillow, fans are eagerly anticipating a new arrival.