While Cheryl Cole has already moved on with new flame, Liam Payne, it seems the former X Factor judge's husband, Jean Bernard Fernandez Versini, is not going to give up quietly. The 32-year-old singer had been hoping for a 'quickie' divorce, but her estranged husband is allegedly holding out following ongoing disputes over money.
According to the Mirror, a source said: "Cheryl filed for divorce before Christmas and hoped things would be done and dusted by now as she is keen to move on with her life and new relationship with Liam.
"This should have been dealt with absolutely ages ago but things have turned very sour. Jean-Bernard has hired top lawyers to make sure he doesn't walk away empty-handed so obviously that has led to things getting very messy."
Cheryl has amassed her substantial fortune through her singing career as part of UK pop group Girls Aloud, plus as a solo artist and from endorsements with L'Oréal and her judging role on the X Factor. Her estranged husband also has significant assets from his family and business ventures, including a partnership in the popular Cosy Box pop-up bar in Cannes, France.
While entrepreneur JB initially stated he had no interest in Cheryl's £16million fortune and was 'happy to end things quickly and amicably,' he now appears to be intent on getting his due for their 18 month marriage. It was earlier reported that he had demanded a cash pay-out of £3m in the divorce settlement, leaving her 'terrified' for her fortune.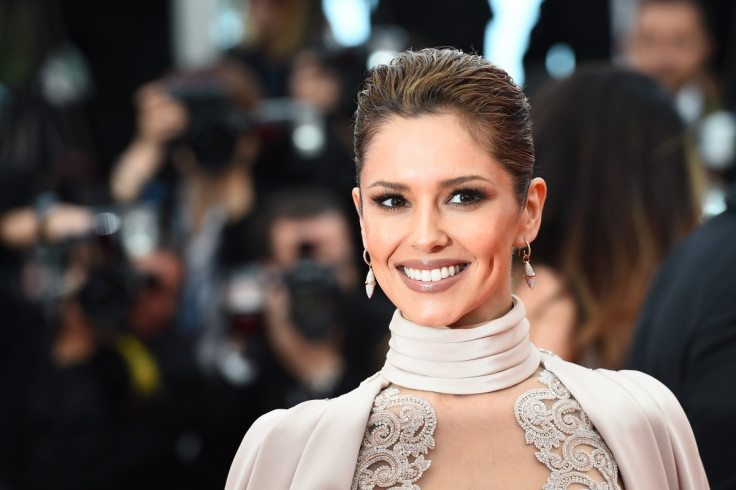 The couple married in secret on the Caribbean island of Mustique in August, 2014, following a whirlwind romance. But the Crazy Stupid Love singer refused to get a pre-nup to protect her royalties and assets, claiming at the time that she thought prenups were "disgusting".
After a bitter public spat on social media, in December 2015, the pair announced they were to split. By February Cheryl had gone public with her new romance with One Direction star Payne.
While it was feared that Cole and Payne might find themselves in an awkward face-off with the French businessman while attending this year's Cannes Film F estival, JB revealed that he had also moved on, adding that "he would never think badly of Cheryl."
And while he seemed to be in a more conciliatory mood, the 35-year-old is not going to make it easy on his ex.