Chichester Marina: British murder suspect found on boat with 17 Albanian migrants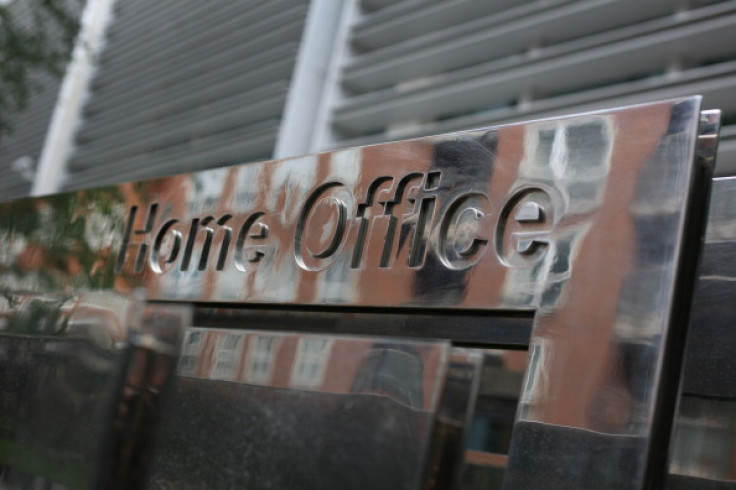 A British murder suspect wanted in Spain has been arrested at Chichester Marina on suspicion of trying to smuggle 17 Albanians into the country. The Home Office said the 55-year-old man was detained on Tuesday (24 May) on suspicion of facilitating illegal immigration.
The Albanians, who were all men, were arrested on suspicion of entering the UK illegally. The Home Office must now consider their cases before deciding their fate. A Sussex police spokesman said: "The arrests were made by Sussex police after Hampshire police alerted us about the yacht arriving at the marina. The case is now being investigated by the Home Office immigration enforcement."
A Home Office spokesman said: "The security of our border is paramount. We work with our partners to detect and deter people who attempt to reach the UK illegally, while targeting the criminal gangs behind illegal entry attempts."
The arrests come after the National Crime Agency (NCA) launched Project Invigor last year to take on criminal networks organising often perilous trips by sea to the UK. The operation consists of a team of approximately 100 workers including officials from the Home Office, Border Force and the Crown Prosecution Service.
Migrants have been found to be willing to pay up to almost £14,000 ($20,000) to smuggling gangs to make the journey to the UK in vessels as precarious as rubber dinghies.
© Copyright IBTimes 2023. All rights reserved.