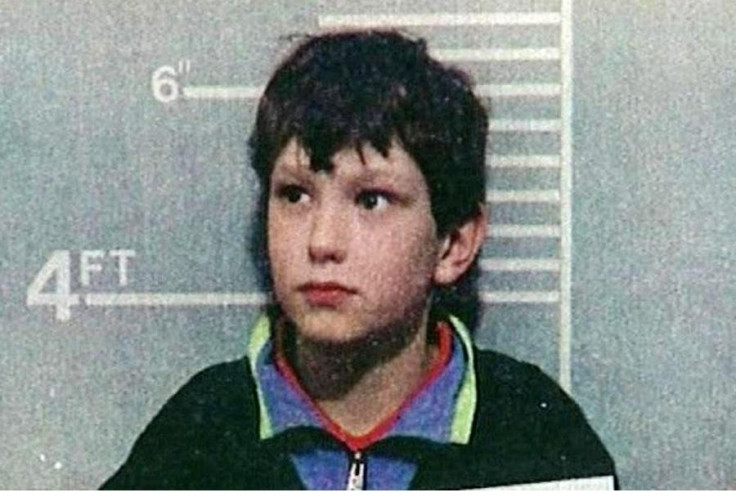 One of James Bulger's killers, Jon Venables, has been charged with child pornography offences.
The 35-year-old's trial will be held behind closed doors at an unnamed, according to the Crown Prosecution Service.
Venables was returned to prison in November after allegedly being caught with child abuse images.
He is most famously known for his part in the murder of toddler Jamie Bulger along with fellow 10-year-old Robert Thompson in Liverpool in 1993.
The CPS said: "The man formerly known as Jon Venables has been charged with offences relating to indecent images of children and will appear in the Crown Court.
"In order that justice can be done, no further details are being released at this stage and the proceedings are subject to reporting restrictions."
Venables and Thompson carried out one of the most notorious crimes of the last century when they tortured and murdered two-year-old James Bulger after finding him near a shopping centre on 12 February 1993.
They partially stripped him and beat him to death with a metal bar and bricks. The pair were freed in 2001 under new identities, on license for the rest of their lives.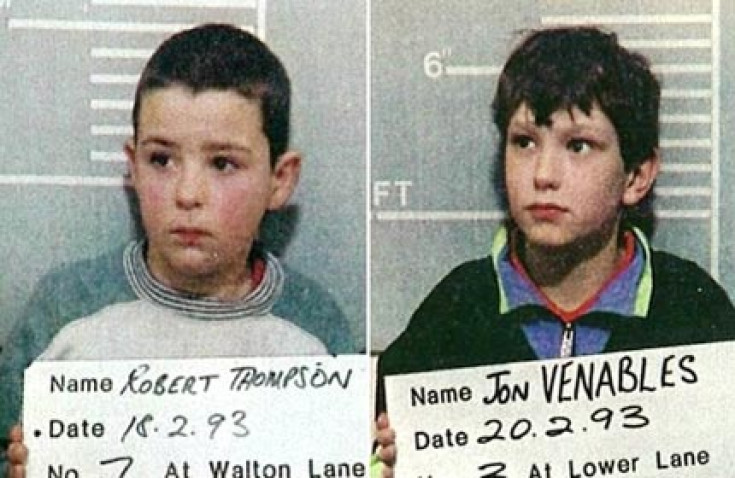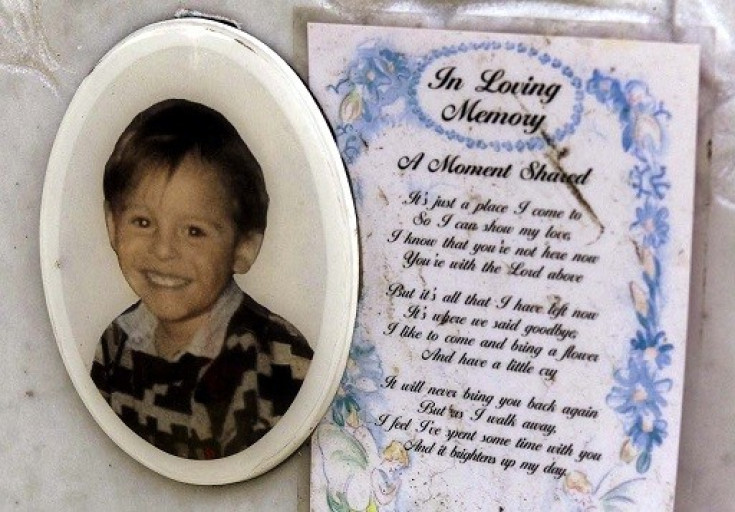 Venables has already been arrested for affray and possession of cocaine in 2008 as well as jailed in 2010 for two years after pleading guilty to downloading images of child abuse.
Speaking after his most recent arrest in November 2017, Bulger's mother Denise Fergus said: "Venables has now proven beyond any doubt what a vile, perverted psychopath he has always been."
After the 35-year-old's was arrested in November, the Attorney General launched an investigation into suggestions that his identity had been published on social media.
In 2013, two men who posted images they alleged were of Venables and Thompson were given nine-month sentences, suspended for 15 months.
Anyone who breaks the injunction banning identifying Venables or Thompson could be imprisoned for up to two years.