Pippi Longstocking star Tami Erin is at the centre of sex tape scandal after an X-rated video starring her was leaked.
According to TMZ, the video of the 39-year-old actress is being shopped around big porn companies in Hollywood.
The celebrity gossip site claimed it had seen the video which also features an unidentified man. It is on sale to the highest bidder.
Erin found fame playing the freckle-faced red head girl in The New Adventures of Pippi Longstocking in 1988 but has only been in a handful of projects since.
The sex tape scandal follows a dramatic few months for the former child star.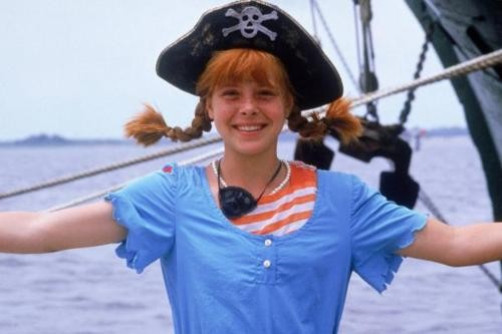 In April, Erin was arrested for allegedly assaulting a man at her Walnut Creek, California, home.
Erin said she was trying to stop him filming her without her permission.
She said: "I'm in the San Francisco Bay area to support my father who had a stroke. I thought I was in a safe environment and my privacy was illegally violated.
"I caught this person filming me without my knowledge in my private environment and I was defending myself. He's 6' and I'm a 5'5" small girl. How much has he been filming me without my knowledge? The truth will come out."
Erin has not commented on the sex tape leak.