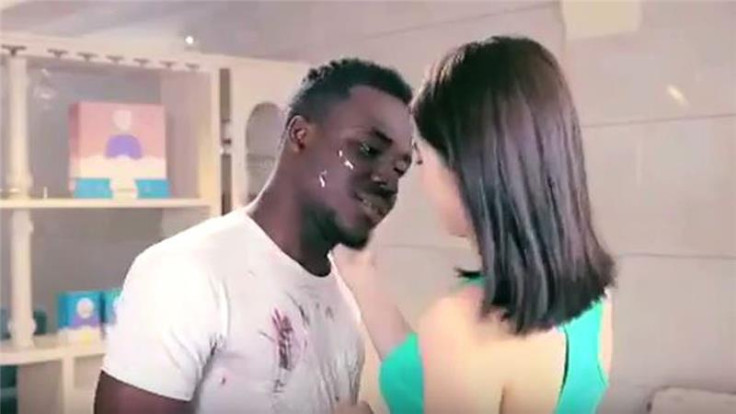 The Chinese government affirmed the nation is "good brothers" with Africa, after a television advert depicting a black man seemingly having his skin colour washed away provoked widespread accusations of racism.
Foreign Ministry spokesman Hua Chunying said that the advert was an isolated commercial act, and had not led to any diplomatic complaints.
"Everyone can see that we are consistent in equality towards, and mutually respect, all countries, no matter their ethnicity or race. In fact, we are good brothers with African countries," Ms Hua told a daily news briefing, Reuters reported.
In the advert for Qiaobi laundry detergent, a black man wolf whistles at a Chinese woman, who beckons him over. She then stuffs a packet of laundry detergent in his mouth, and bundles him head-first into a washing machine. He emerges moments later as a fair-skinned Asian man to the woman's delight.
The advert went viral after being posted on YouTube, drawing widespread accusations of racism. In response, Shanghai Leishang Cosmetics, which owns the brand, said it had removed links to the advert, and implied that the controversy had been stirred by the media.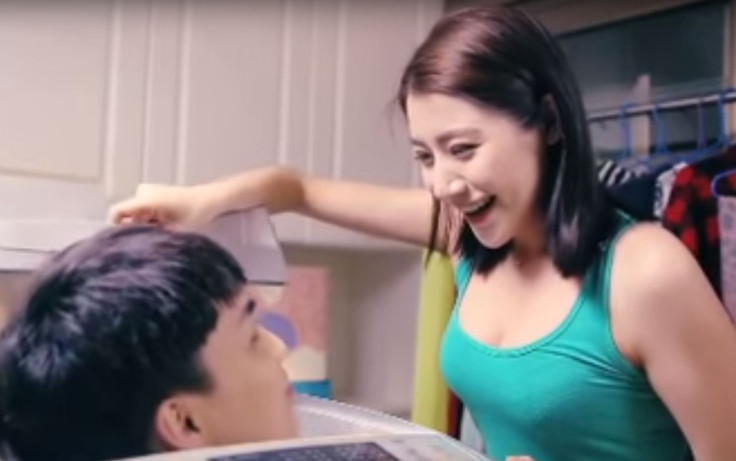 "We express our sincere apologies and sincerely hope that the many internet users and the media will not read too much into this," the company said in a statement.
In recent years, China has formed close trading ties with several African countries, and in December announced that it is to invest $60bn on infrastructure, public health and poverty reduction projects across Africa. Thousands of Africans have emigrated to China in recent years, many to the southern city of Guangzhou in southern China, though they remain a small minority in China as a whole.
China says it supports a diverse society, but has been accused of human rights violations against the Muslim Uighur minority.