China orders mobile app stores to register with the government
China's cyberspace regulator has asked its offices to maintain records of all app stores.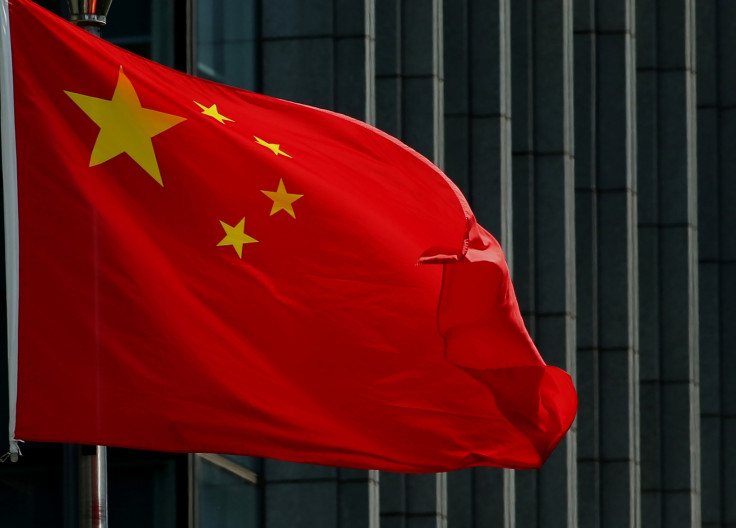 In a new move to control mobile apps, China has ordered the registration of all app stores across the country. A notice issued by the Cyberspace Administration of China (CAC) on Friday said its offices across China would keep records of all app stores operating in the country.
The notice read: "Many apps have been found to spread illegal information, violate user rights or contain security risks." The registration is to ensure who takes responsibility if apps or app stores are found to be associated in illegal practices, New York Times reported.
Beijing is already working on enforcing a law passed last year that blocks apps from being engaged in activities that could pose a threat to national security.
Recently, Apple removed English and Chinese-language news apps of the New York Times from its China App Store. The government informed Apple that the app violated local regulations.
Even as Chinese authorities have a firm control over the internet, mobile phone apps are posing challenges.
As Google's app store is blocked in China, a large number of third-party stores have stepped in to grab its place. China's biggest app stores are manned by internet and smartphone companies such as Tencent, Baidu, Qihoo 360, Xiaomi and Alibaba.
The notice on CAC's website suggests that authorities will keep a close watch on the activities of the app stores. It is also significant as it indicates the regulator is taking concrete steps to follow up on the law passed last year.
© Copyright IBTimes 2023. All rights reserved.