Taiwan to ask Google and Apple to dump Uber from their app stores
Taiwanese authorities say that Uber is classified as a technology company and not as a transportation provider.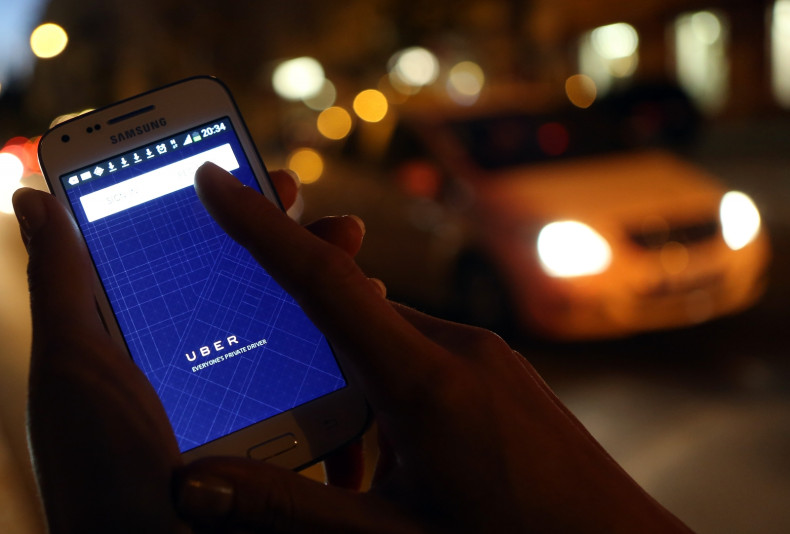 Taiwan is reportedly planning to ask Google and Apple to remove popular ride-hailing service Uber's apps from their app stores in the country. Citing a government official, Reuters reports that Taiwan's request to have the app removed from the Google Play Store and Apple's App Store stems from the company's classification as a technology company rather than a transportation provider within the island nation.
Taiwanese authorities argue that it is a misrepresentation of its service, ordering the company to pay back taxes.
"Uber has not done what it says it will do, so we are looking at another way by requesting its apps be removed from Apple and Google (app stores)," Liang Guo-guo, a spokesman for Taiwan's Directorate General of Highways, told Reuters.
Liang added that the company's UberEats food delivery service's app which was launched earlier this week in Taiwan, would also be removed.
UberEats, which was launched in Taiwan on Tuesday (15 November), has already been penalised by Taiwanese transportation authorities through fines issued to motorcylists who deliver the food orders; their vehicle licences have also been suspended for two to six months.
The Directorate-General of Highways said it would continue to target Uber delivery drivers as long as the company continues to provide the service 'illegally', the Taipei Times reports.
In August, Taiwan's Investment Commission said Uber might be asked to leave the Taiwan market over the company's alleged misrepresentation of its business.
Uber has reportedly said it does abide by local regulations and is communicating with Taiwanese authorities regarding the matter.
Reuters reports that a Google spokesperson pointed the publication to its app store's policies that say the tech giant does not permit "apps that facilitate or promote illegal activities". Apple and Uber did not respond to the publication's requests for comment.
"We are a technology company, and we're not regulated as a transportation company anywhere in the world," Uber's senior vice president of policy and strategy David Plouffe told Reuters earlier this month. "I think here in Taiwan the government understands and embraces ride-sharing. That's a great start... But you also have to understand that you have to have the right regulatory environment to allow that to flourish. That's the challenge."