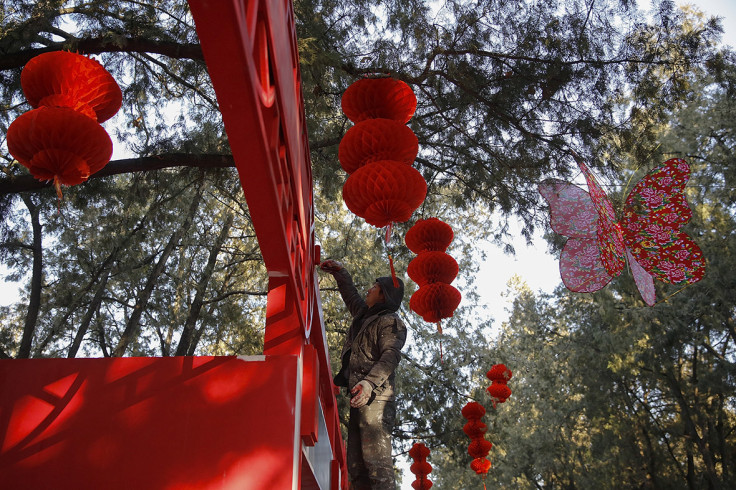 Jobdoh, a mobile app is helping desperate Hong Kong residents under pressure to bring home partners to meet family members at the annual Chinese New Year celebrations. Jobdoh helps single Hong Kong people to hire fake partners during the festivities.
Going home for the annual family get-to-gather to mark the Lunar New Year often results in an inquisition of their love lives or rather the lack of it. Rather than go through the questions by relatives, a lot of them have opted to hire fake partners.
About 10 advertisements have been placed in Jobdoh, which was developed to helps connect casual workers and employers. At HK$250 (£22, €29, $32.11) per hour, hiring a partner may not come cheap, especially when it involves the long trek back to mainland China for many.
Xania Wong, the application\'s co-founder said: \"The response is better than I expected. Quite a lot of people have applied.\" The mobile app says all applications received for fake partners are verified.
Jobdoh describes itself as \"the smart booking platform for temporary, part-time and short term jobs.\" Applicants will have to complete the screening process and pre-fill their profile and preferences. They can accept or reject pre-selected jobs offered.
The job however may not seem as easy as it seems. Fake boyfriends or girlfriends will receive and have to memorise all information on who they are, how they met their partners and their future plans.
\"You will act like a gentleman - caring, attentive, no swear words nor smoking allowed,\" for male fake partners. That is not all. It will also have to be a hands-off policy. There will be \"absolutely no kissing and beyond but hand holding and a hug may be necessary to make it look real,\" the job ad reads.
And to top it off, playing mahjong and the ability to \"drink a lot\" helps, the ad says. The working hours are not fixed as it is often difficult to predict how long family gatherings will last.
Those interested in becoming a fake partner during the celebrations, will have to submit a 30 second video to Jobdoh, explaining why they think they are the most qualified person for the job. \"If you can introduce yourself in detail and smile more, you will have a better chance of succeeding,\" Wong explained.