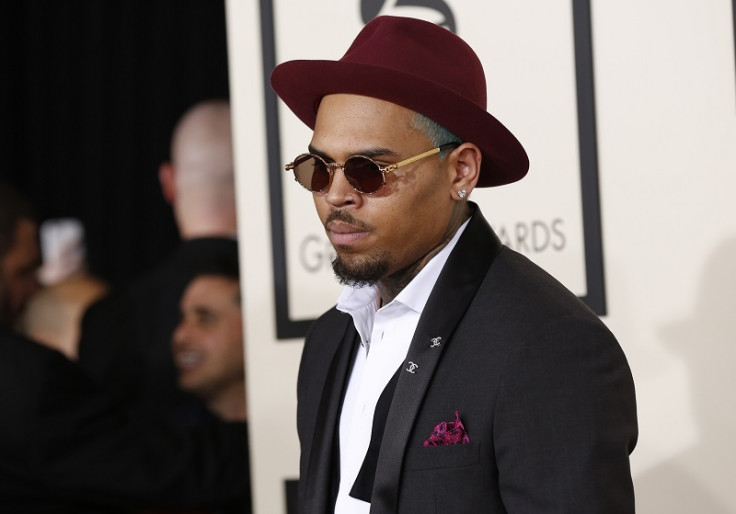 Chris Brown reportedly wants to meet his now former girlfriend Karrueche Tran and talk about his love child.
It was previously reported that Tran was devastated after learning that the 25-year-old R&B artist had fathered a (now) nine-month-old baby girl.
According to Hollywood Life, the Say Goodbye singer is "really upset" and wants a chance to explain himself.
"Karrueche is trying to get her stuff from Chris' house but he doesn't want to do that till he's back from the tour later this month so they can meet face to face," an insider said.
"Chris is really upset over the situation and understands her being upset, but he wants the chance to talk to her and explain," the source added. "He thinks he deserves that after all they have been through."
Tran confirmed her split with Brown after the news broke out by declaring she did not want no "baby drama".
"Listen. One can only take so much. The best of luck to Chris and his family. No baby drama for me," she said in a tweet, along with a baby emoji.
Meanwhile, it was reported that Tran wants to personally meet Nia Amey, mother of Brown's daughter.