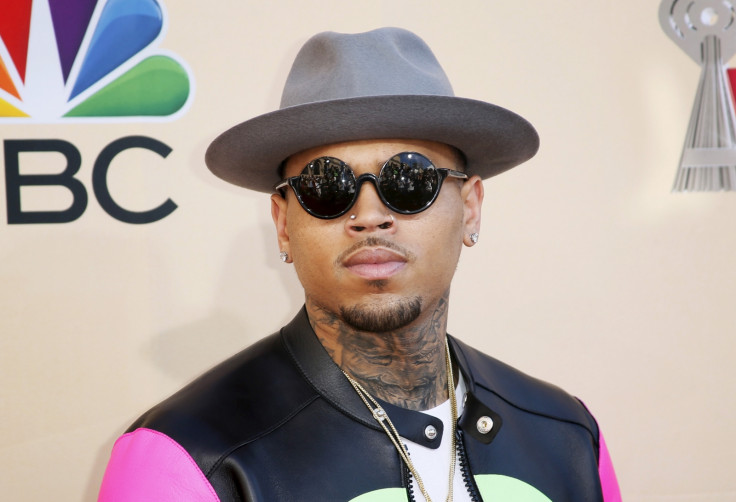 Nia Amey Guzman reportedly wants Chris Brown to spend his money more on daughter than lead a lavish lifestyle.
According to a report in Hollywood Life, the former model wants Rihanna's former boyfriend to "embrace" his responsibilities as a father and take care of their child, Royalty.
"Nia thinks Chris is arrogant and delusional if he thinks she's using Royalty as a pawn. Nia just wants her daughter to be set for life and doesn't think she's being unrealistic in what she wants from him monetarily. Maybe if Royalty was a car, Chris would have already written a check for several million dollars," a source said.
"That's the type of stuff Nia's disgusted with. He will drop millions on cars, rims, tires, Jordan sneakers — all that fabulous crap – but won't make sure Royalty's living in the lap of luxury. That part, that part right there, drives Nia crazy," the insider added.
This comes after Brown lashed out at Guzman for allegedly using Royalty, as a "meal ticket".
"Some men my age run from their responsibility as fathers. I embrace mine. Just sucks that some females use children as meal tickets," he wrote on his Twitter.
He added in a separate tweet: "Using a child as leverage is never OK. The highest praise to the men who actually want their kids."
After reports emerged about the Say Goodbye singer's love child, Karrueche Tran announced her split with Brown by declaring she did not want "baby drama".
Later, the 26-year-old model opened up about their latest break-up in an emotionally-charged interview with Fix My Life coach Iyanla Vanzant, which aired on Oprah Winfrey's OWN network.
Following that, Tran shared a post on her social media account on how the Loyal singer was not loyal to her.
Guzman