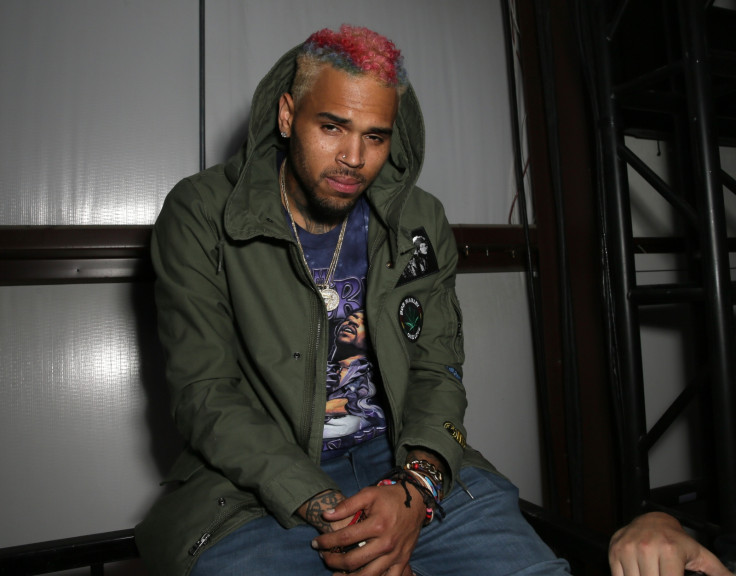 Chris Brown is worried that Nia Amey Guzman is using him for fame.
According to a report in Hollywood Life, Rihanna's former boyfriend, who has a one-year-old daughter named Royalty with the former model feels she "has her eyes constantly on the spotlight like his former girlfriend Karrueche Tran."
Last year, it was reported that the 25-year-old R&B singer felt Tran was an opportunist.
"Nia's becoming a headache, and if she moved [to Los Angeles] permanently, he fears that she'd be just like Karrueche," a source said. "She'd be going to all the clubs he goes to. She'd be out in the streets running her mouth to the paparazzi bashing him. She'd think she's a star just because she's his baby's mother. No thank you."
"Karrueche already did a number on him. He's not interested in playing a captain and saving another woman," the insider added.
The Say Goodbye singer started dating Tran while he was with Rihanna. The two briefly split in October 2012 when Brown admitted he was "in love with two people".
After reports emerged about Brown's love child, Tran announced her split with him by declaring she did not want "baby drama".
Recently, Tran shared a post on her social media account on how the Loyal singer was not loyal to her.