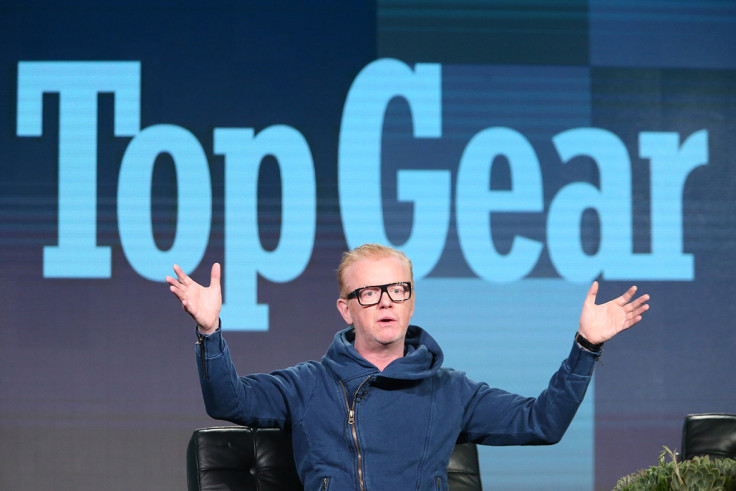 When Chris Evans announced his departure as lead host of Top Gear in July, the news came as a surprise not only his fans but also his co-host. Matt LeBlanc has revealed that he was blindsided by his exit.
In July, the Radio 2 DJ quit his post, telling fans that he had tried his best at the helm but it "was not meant to be". "Stepping down from Top Gear. Gave it my best shot but sometimes that's not enough," he told fans on Twitter. " The team are beyond brilliant, I wish them all the best. "
Speaking to Digital Spy during a promotional pit stop for his new CBS comedy Man with a Plan, LeBlanc revealed that he found out his co-host had stepped down in the papers and "didn't have anything to do with" how things panned out.
"To be honest, I didn't know he was quitting," the former Friends actor said. "I found out like everyone else. I read it in a paper and I thought, 'Hmm... I wonder if I'm going to get a phone call about this?' I didn't know anything about it."
LeBlanc will now take the driver's seat after signing a two-season deal to stay on the motoring show after proving a hit with viewers. The Telegraph previously reported that the new contract is worth an estimated £1.5m ($1.9m). His role has already kicked up a gear, with production on the next series already under way.
"I'm excited [for the new series] but the show seems to be surrounded by huge controversy, and I don't really know why," he said. "Maybe it's because of the history of the show – but boy, being on that show is like being in a fish bowl."
The revamped show was been blighted with reports of behind-the-scenes drama and plummeting ratings. The finale of Evans' only series attracted just over 1.9m viewers, a drop of nearly 50% from the first episode's 4.3m, and LeBlanc is feeling the pressure to deliver. "Everybody is after you," he explained. "Everybody is waiting for you to put a foot wrong and that's tough but, you know, I like cars. I know a little bit about cars. I can say some funny things about cars. Hopefully people will watch it."
The new series of Top Gear will return to screens in 2017.