Cindy Crawford shared a picture on Instagram where the supermodel is seen wearing a maroon bikini, a straw hat and sunglasses. The photo is captioned: "A little bit of lake light".
Many complimented Crawford for being fit and fabulous, and then there were those who bashed her for wearing a bikini at 53.
A person wrote, "Getting a little old for this..." and another said, "You are old now. I don't think you are living in reality, Men do not foam at the mouth at 55 year old women. Trust me."
And more comments saying, "Come on, old and dried up. Your only claim to fame, a movie star".
But for every comment shaming Crawford, more defended her choice.
"Why would you say that she obviously works hard and I think she looks great does not look 53 so yea trust me they drooling!"
Someone said, "I am 80 now but when I was 56 I wore bikinis when I swam in Greece but I did not look as good as you... YOU ROCK" and while another wrote, "Thank you for reminding us all of us that age is just a number."
Actress Rita Wilson commented, "Beauty!!!!"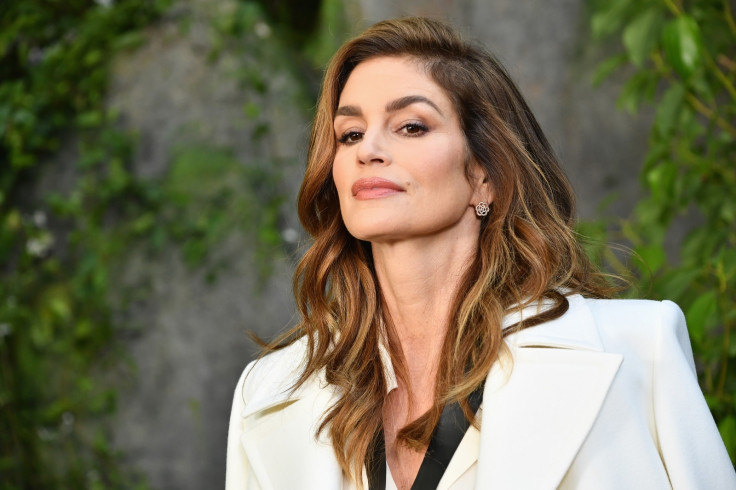 The mother of two recently posted a swimsuit photo from her modelling days. In a panel with WWD in June, she opened up about ageism and the criticism she faces for modelling in her 50s.