Cinema halls in India to screen anti-child abuse short film to stop crime and encourage people to speak up
The initiative is being taken after analysing the impact of anti-smoking clips played in movie theatres.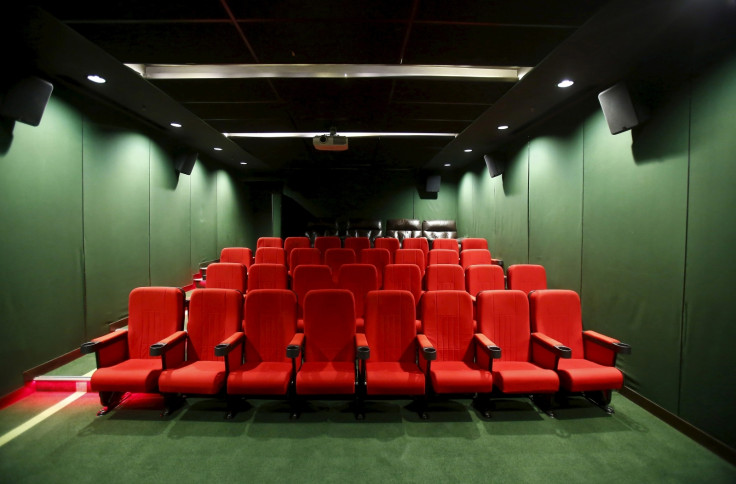 In an effort to stop sexual abuse cases against children and encourage people to speak up against the crime, the Indian government has decided that cinema halls will play an anti-child abuse short film before the start of movies and during intervals.
The National Commission for Protection of Child Rights (NCPCR) has decided to make the film after instances of child abuse have been on the rise in the country. As many as 94,172 cases of child abuse were reported in India in 2016, according to the National Crime Records Bureau (NCRB).
An NCPCR official said that the short film will be made in two languages – Hindi and English – and will be played across movie theatres all over India. The 30-second film will include an animated video on how to report child abuse cases online.
The official said, "Cinema halls across the country are not charging even a penny to telecast the short film. The short film will showcase Union Minister for Women and Child Development Maneka Gandhi. She would be seen urging the public to stop child abuse and report such incidents."
He added that the film will initially be screened at around 11 cinema halls in Delhi and its coverage will then gradually be extended to other parts of the nation, India Today reported.
The short film will also encourage people to use the Protection of Children from Sexual Offences Act (POCSO) E-box facility to register online complaints against the accused.
The facility, which was launched in 2016 by Gandhi, will also help authorities take timely action against offenders under the POCSO Act. "A victim, or someone known to the victim, can report the matter by just writing 'Please help'," the NCPCR said, adding that contact details of the complainant should be provided as well in order to reach them.
The decision to screen the short film reportedly came after the successful impact of anti-smoking videos played in theatres.
© Copyright IBTimes 2023. All rights reserved.