'Clearing season' is the dating term that probably describes the state of your love life right now
Clearing is the latest piece of dating terminology, describing a period after cuffing season.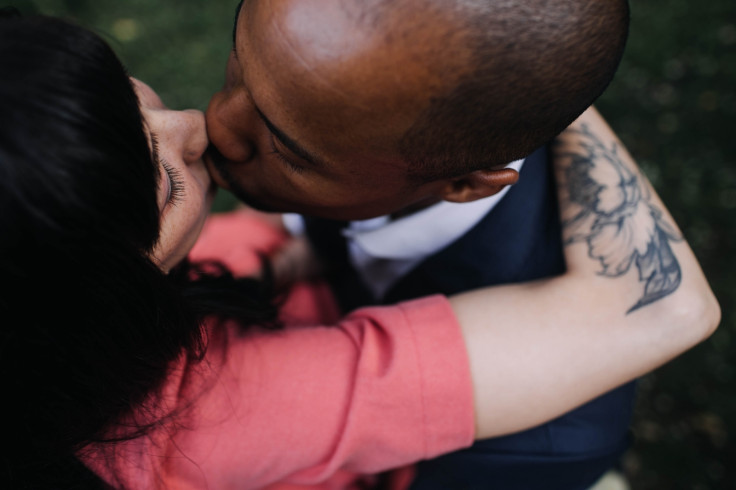 "Clearing season" is the latest highly specific and thoroughly depressing term to emerge from the modern dating scene, which describes when singletons look for partners in the late months of "cuffing season". Confused? Let us explain.
Cuffing season runs from September to spring, when single people apparently find partners to spend time with during the cold winter months. They are willing to be tied down, or "cuffed", in order to avoid finding company outside on dates. And if this person is too annoying to cope with the rest of the year, you can just stick on Netflix and ignore them while enjoying their human presence - then ditch them when spring rolls around.
Clearing season is a sub-set of cuffing. It describes the months where those who remained single during cuffing season, out of choice or otherwise, desperately try to find a partner to spend time with before the real fun begins again in the summer. Clearing runs from January to the end of March, at least according to the Vice writer who coined the term.
Matches made during this time are generally the most desperate. Think clenching your teeth as you text an old work colleague who you don't necessarily fancy, but would still have sex with if they were the last person on earth.
"Clearing season is definitive, urgent, dark," explains the Vice writer who coined the term. "It's DM or die. Plow or perish."
This might explain why Match.com saw a 42 per cent rise in sign-ups on the first Sunday of 2018, while Tinder recorded 44million matches up from the average of 26million, the Evening Standard reported.

Dating coach James Preece told The Independent he believes that the new year is a time when people are likely to seek out love.
"While they are spending time with their friends and family, they'll be asked lots of questions about their relationship status, this will put added pressure on them to find someone" he explains.
"Then along comes New Year and New Year's resolutions will be made, which means dating becomes a priority again."
Other dating terms coined in the past few years include ghosting, where a relationship is abruptly ended by ignoring someone rather than explaining you don't like them. And bread-crumbing, where a person contacts someone they fancy sporadically, just in case someone better never comes along and they can start a relationship.
Soon, Tinder will need to come with a glossary of terms so singletons can navigate the bleak dating landscape.