Schoolchildren in Newcastle have been left "incredibly distressed" by pranksters dressed as clowns, with a recent spate of creepy attacks in the US now allegedly inspiring British imitators.
Northumbria Police said they have received six separate reports since Friday of people dressed as creepy clowns targeting children, jumping out from behind bushes, and even chasing pedestrians down the street.
Inspector Stephen Wykes said: "The people carrying out these pranks may think they're being funny but it is leaving a number of young people incredibly distressed.
"Parents of the children affected, and teachers at our local schools, are understandably concerned and we are working very closely with them as this is not something we want to see happening in our local community.
"There has only been a handful of these incidents, which we think have been inspired by a trend in America, but we are keen to stop them before they cause anyone else further distress," said Inspector Wykes, adding that no-one had been injured in the incidents.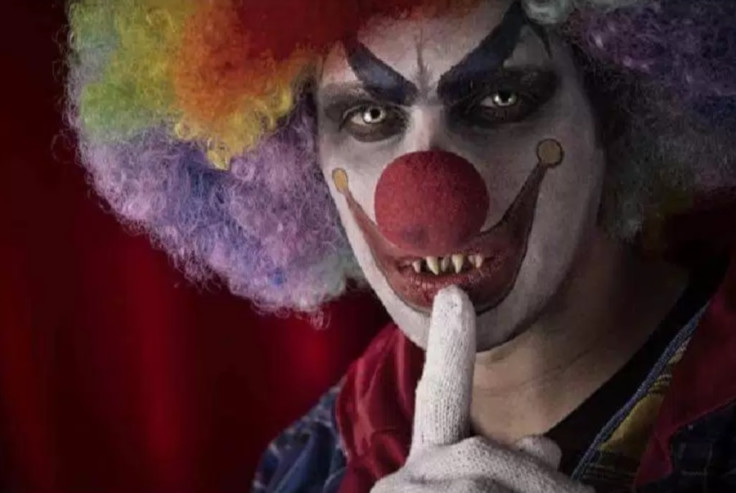 In May, the Newcastle Chronicle reported that sinister clowns were spotted walking the streets in Middlesbrough, Stockton and Hartlepool, but police had not recorded any incidents involving them.
Sightings and hoaxes of people dressing as clowns and menacing children have spread across America, with twelve people arrested following incidents across Georgia, Alabama and Virginia in the past two weeks.
The phenomena first emerged in late August in Greenville County, South Carolina, when people dressed as clowns allegedly attempted to lure children into local woodland.
Creepy clown threats have led to school lockdowns in Ohio and Alabama, and police have even linked a fatal stabbing of an 16-year-old boy in Reading, Pennsylvania, to the phenomenon, AP reported.