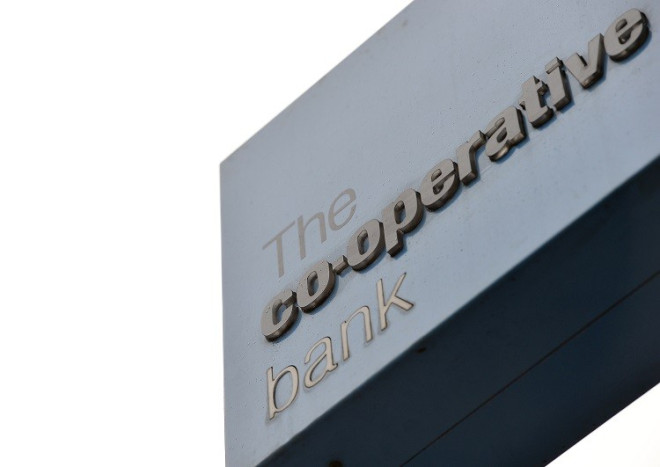 The Co-operative Bank has revealed that its chairman Richard Pym is leaving the bank after less than a year in the role, in yet another upheaval for the embattled banking group.
The Co-op Bank said in a statement that Pym, intends to step down from his role as chairman of the Co-operative Bank by the end of the year and that the board is undertaking a "full and rigorous process to appoint his replacement in due course".
Pym will continue as chairman "with the full support of the Board until he steps down".
In June 2013, Pym was appointed as Co-Bank chairman to work with the British prudential watchdog to address rating agency concerns that the lender may need a bailout, at the time.
Interestingly, Pym announced at the end of April this year that he was stepping down as chairman of BrightHouse, the private-equity-backed consumer finance retailer, because he wanted to focus on his roles as chairman of the Co-operative Bank and UK Asset Resolution, the taxpayer-backed "bad bank".
Co-op Bank's CEO Niall Booker said: "I would like to take this opportunity on behalf of the Board to thank our chairman Richard Pym for his service to the Bank.
"He has been instrumental in the important governance changes which have been implemented at board level and his relentless appetite to bring about change and improvement has been an inspiration to us all."
Plugging its Capital Black Hole
Meanwhile, the embattled lender is aiming to plug its £1.5bn (€1.8bn, $2.5bn) capital black hole by issuing new shares.
The bank will unleash 200 million New Ordinary Shares at £2.00 per New Ordinary Share, onto the market to raise £400m.
Although, its shareholding would be reduced from the current 30% but it said that it expected to remain the bank's biggest single shareholder by retaining a significant stake in the bank.
"We have the support of our five largest shareholders for this transaction," said Booker.
"If successful, the additional capital to be raised through this transaction will enable us to reset our starting capital position for the execution of our business plan to return to our roots as a bank focused on our retail and SME customers with values and ethics at the heart of our business.