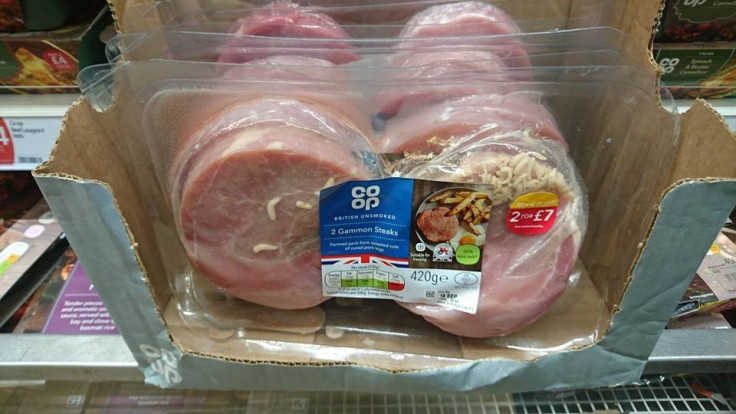 The Co-op supermarket has launched an investigation after a Plymouth man claimed to have photographed a packet of meat infested with live maggots at his local branch.
Justin Kelso was perusing the Salisbury Road store, thinking about what to have for dinner, when he came across the nauseating site of around 50 maggots stuffed in a twin pack of gammon steaks.
Before alerting staff, he took a picture of his find and uploaded it to the shop's Facebook page, with the caption: "Live Maggots in the meat section at Salisbury Road Co-op. Gross. Feel free to share. Careful what you buy!"
The Co-Op has since told IBTimes UK that an investigation is underway to get to the bottom of the incident, which happened yesterday (3 September).
"After spotting the maggots I didn't want to touch the packet of meat so I picked up the box containing the bad one and handed it to a member of staff," Justin told the Plymouth Herald.
"I said 'seriously, this has live maggots all over it'. She said 'oh dear', and was very apologetic and kept saying sorry. She took the box out to the back room and that was it."
A picture he took of the offending item shows that the packaging may have been tampered with by a third party.
"The gammon looked to be in date, so it may be possible somebody took it away and brought it back in, but I'm really not sure," Justin said.
His post has already been shared over 1,000 times on Facebook with many people expressing their disgust at the image. Others pointed out that the packaging seemed damaged – prompting speculation that an unhygienic prankster may have slipped the maggots in.
A surprisingly large number of comments were made by vegans and vegetarians using the online furore as a platform from which to make moral objections against the meat industry.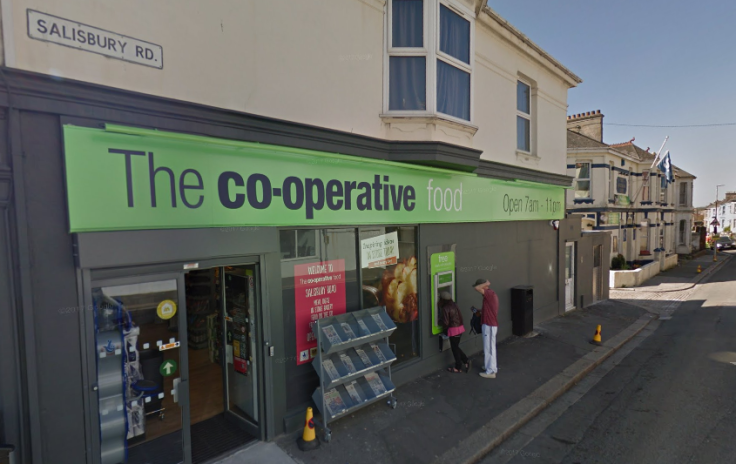 Justin, however, was unshaken by his experience: He said that after alerting staff, he bought some chicken in the store then went home and cooked it for his tea.
A spokesperson for the Co-op told IBTimes UK: "We go to great lengths and work closely with our suppliers to ensure the highest standards, this product has been removed from the shelf and an immediate investigation into this isolated incident is underway."
Earlier this month, a man was jailed for life after holding up a supermarket with a machete while wearing a Halloween witch costume.