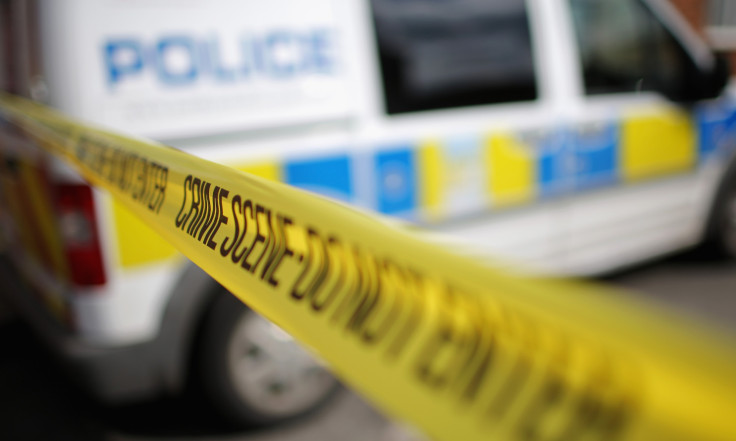 After 30 years, authorities have repeated their appeal for information in the search for the killer or killers of two sex workers who were brutally murdered in the Greater Manchester area.
Despite decades of work, police have been unable to find who killed Linda Donaldson and Maria Christina Requena.
Donaldson, a 31-year-old prostitute, was discovered naked and mutilated on 18 October 1988 behind a hedge in a farmer's field at Winnick Lane, Lowton, near Leigh.
The victim had been repeatedly stabbed. Det Chief Supt Ken Clarke said she died from two stab wounds in the back but also suffered eight other stabs after dying. Her breast were missing and her killer had attempted to decapitate her.
"We are looking for a maniac - a sadistic killer who could strike again," Clarke told reporters at the time. "The type of man who could do this to another human being defies description. The mutilation was probably done in a bid to conceal identity."
Two years later, authorities feared Donaldson's killer had struck again.
Two children fishing at Pennington Flash, Leigh discovered the dismembered remains of 26-year-old sex worker Requena on 6 January 1991 in five plastic bin bags floating in the lake, less than two miles from where Donaldson's body had been discovered.
Both women are believed to have been murdered somewhere else, before their bodies were put into car boots and dumped in the Leigh area.
The Manchester Evening News noted that two other murders were potentially linked.
On 25 August 1991, 38-year-old Vera Anderson was found with her throat slit in her Ford Cortina in Tannery Lane, Penketh. Just three years later, on 6 August 1994, 23-year-old Julie Finley was found naked in a carrot field near Rainford, St Helens.
All four bodies were discovered within an area close to the East Lancashire Road, M6 and M62, where Greater Manchester and Merseyside merge.
A two-year investigation, dubbed Operation Enigma, gave credence to the theory that the murders were connected and determined that the connection between Donaldson and Requena's murders was strong, while the link to Anderson's murder was a bit weaker.
Inquiries continue
Donaldson's murder led one of her punters to later, anonymously offer a £1,000 reward to catch her killer. Her case, which was featured on BBC's Crimewatch, led to 60 calls but no breakthroughs were made.
Two convicted killers, Duncan McLuckie and David Smith, have been questioned about their murders. Neither line of questioning led to anything.
GMP's Cold Case Unit chief, Martin Bottomley, said: "No undetected murder is ever forgotten and we focus on and strive to solve them. The passage of time is no reason to shelve an inquiry and give up."
Bottomley said it is "not too late" to come forward with information about the killer. "We would be very receptive to anyone approaching us with new details and possible lines of inquiry that would lead us to tracking down this offender."
While there is not a forensic link between the two deaths, Bottomley said there is forensic material in both cases and vowed to continue investigating. "The cases will never be closed and we will not stop until we find out who killed Maria and Linda," he said.
Anyone with information about either murder is asked to call the Cold Case Review Unit on 0161 856 5961 or Crimestoppers on 0800 555 111.