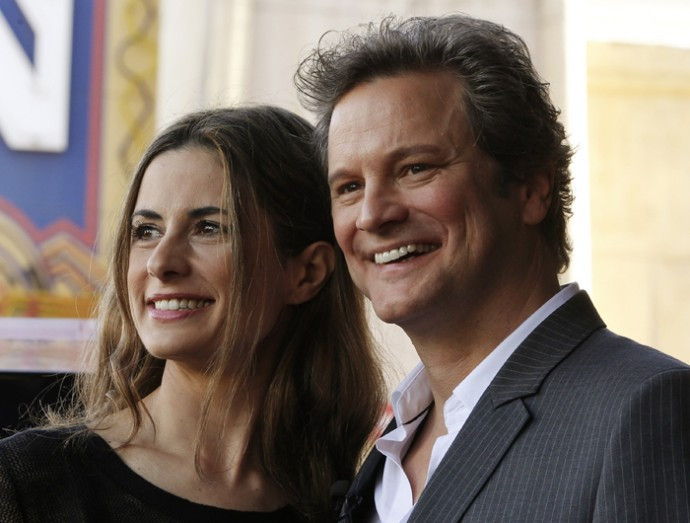 Golden Globe award winner Colin Firth has been awarded a CBE at the Buckingham Palace on Thursday by the Prince of Wales. It was the portrayal of the Prince's grandfather that earned him the CBE.
Apart from this, Colin also received the Golden Globe, BAFTA, and Screen Actors Guild Award for Best Actor due to the same portrayal of King George VI in "The King's Speech."
Directed by Tom Hooper and written by David Seidler, the movie depicted the monarch's struggle with public speaking and his hesitation to speak to the media due to the same affliction.
To cope with his stammer, he seeks the help of an Australian speech therapist played by Geoffrey Rush. It was with the therapist's help, who later became his friend, that the monarch was able to make a radio broadcast on Britain's declaration of war on Germany in 1939.
However, the 51-year-old declined to talk or take any pictures unlike other awardees and only briefly chatted with the prince after the presentation of the award. Firth was also accompanied by his wife, Livia Giuggioli during the investiture ceremony.
Although Firth started his career earlier in 1983 in a London stage production, it was only through his role in the 1995 BBC television adaptation of Jane Austen's "Pride and Prejudice" that he gained wider renown.
The sight of him emerging in a wet t-shirt after a swim in the serial, in fact, earned him the status of an international heartthrob.
This performance also reportedly made him the object of affection for fictional journalist Bridget Jones, an interest which carried on into the two novels featuring the Jones character. However, it was ultimately his role as George VI that earned him international acclaim as an actor.