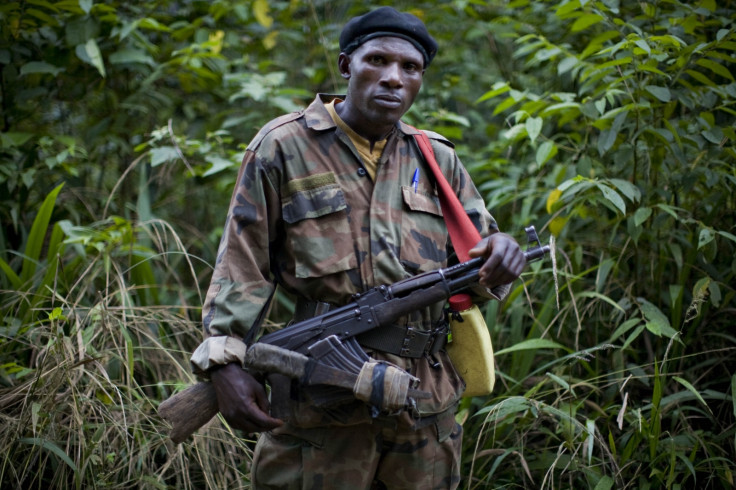 Rebels from the Democratic Forces for the Liberation of Rwanda (FDLR) are believed to have kidnapped six Tanzanian Muslim imams and their driver in the Democratic Republic of Congo. The abduction by suspected militants linked to the group occurred between the villages of Katwiguru and Rutshuru, after the imams preached in parts of North Kivu.
The kidnappers contacted the Islamic community in Goma, eastern Congo, and asked for a $40,000 (£25,6090) ransom for the hostages to be released, Al-Hadji Hashim Musa, head of North Kivu Islamic community, told Anadolu Agency. "We have informed government security agencies of the abductions," he said.
North Kivu province Governor Julien Paluku told AFP: "We have referred the case to our foreign affairs mission so that it can alert its Tanzanian counterparts."
In April 2014, members of the FDLR kidnapped three UN private agents who worked for UN anti-mine service Unmas. The abduction took place as tensions between Congo and Rwanda were running high after rumours spread that some Rwandan troops had got into North Kivu.
IBTimes UK contacted Paluku's office and the Congo embassy in London and is awaiting a response.