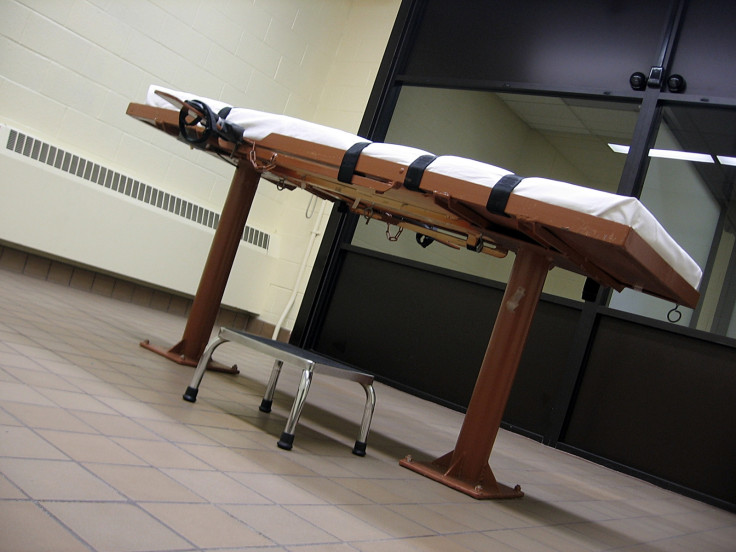 The highest court in Connecticut ruled on 13 August that the state's death row be emptied out, citing a 2012 law abolishing capital punishment in the state. The new order will be applied to the 11 men facing the death penalty for offences committed before the 2012 law was enacted.
According to the Associated Press, in a 4-3 ruling, the court stated the death penalty violates the state's constitution, saying it "no longer comports with contemporary standards of decency and no longer serves any legitimate penological purpose."
Justice Richard Palmer who wrote for the majority, said: "For these reasons, execution of those offenders who committed capital felonies prior to April 25, 2012, would violate the state constitution prohibition against cruel and unusual punishment."
The court's ruling cited issues that have come up as other states look to abolish the death penalty. These factors include the cost of appeals, racial and economic disparities in its use, the risk of executing innocent people, as well as the cruelty of the wait for execution.
According to Fox News Latino, the court's ruling came after Eduardo Santiago appealed his capital punishment sentence two months after the 2012 law took effect.
The head of the capital defence unit for Connecticut's Office of the Public Defender, Michael Courtney, said the ruling could be "very helpful nationally." He added: "The United States Supreme Court may consider these very issues under the federal constitution in the fall."
David McGuire, who works as an attorney for the American Civil Liberties Union of Connecticut, told the AP that the way the court approached the issue "is going to provide ammunition for abolitionists across the country."
Fox News Latino said so far 19 US states have abolished the death penalty.