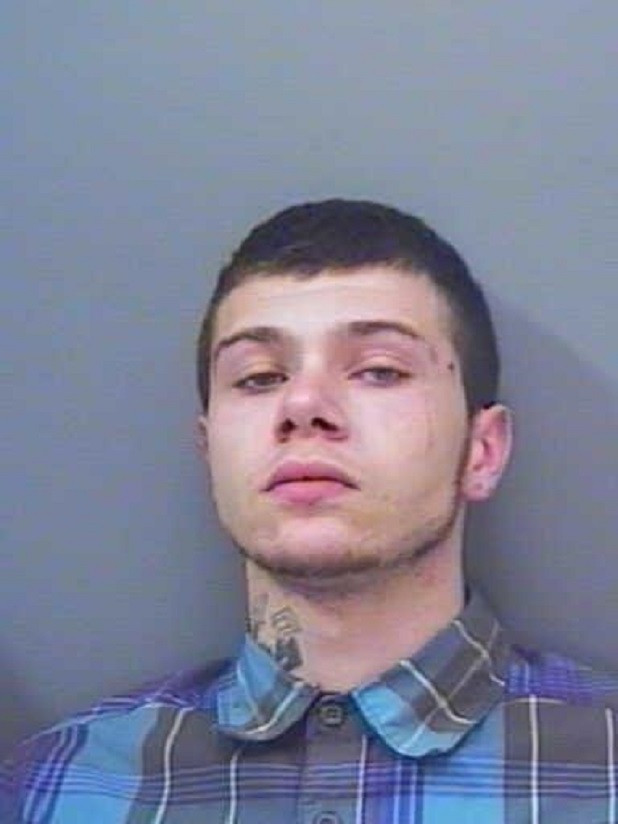 Cornwall's answer to Bonnie and Clyde were sent to jail yesterday after being found guilty of stealing a police car and embarking on a high-speed crime spree.
Lovers Daniel Toy, 24, and Samantha Poole, 31, broke into a police station in the parish of Camelford, stole a patrol car and sped towards London on the night of 7 October 2016.
They reached speeds of 124mph according to the in-built speedometer and stole food and fuel from petrol stations en route.
They undercut other vehicles and used the car's flashing blue lights in the minutes before they were caught.
Judge Simon Carr said it was "some of the worst driving I've ever had to pass sentence on".
The couple travelled over 230m at an average speed of 110mph before they were finally apprehended on the M4 near Slough. Police foiled them by laying a stinger across the motorway to puncture the car's tyres.
Toy was sentenced to 30 months in prison and banned from driving for four years while Poole was handed a 15 month jail sentence, which meant she walked free after time already spent in custody.
"That no one was killed or seriously injured was just luck. You were also violent and aggressive when arrested and have an appalling record for dishonesty and violence," Carr said, as reported in The Times.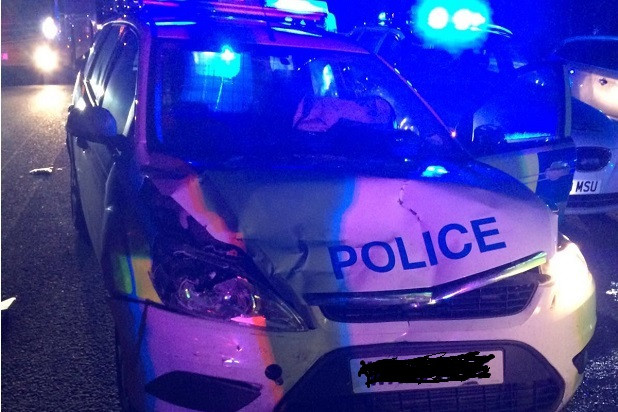 Truro Crown Court heard that Poole had initially driven the car, taking them most of the way to Bristol, before Toy took control of the wheel until they were stopped.
Prior to stealing the vehicle, the pair had begun their spree by breaking into the home of a woman known to them and stealing her television before smashing it in the middle of the road.
Toy admitted to burglary, aggravated vehicle theft, driving while disqualified, making off without payment for fuel and theft of a television.
Poole admitted making off without payment, taking a vehicle without authority and theft of a television.