It's a Coronation Street wedding, so of course things are going to end in catastrophic disaster, naturally. So although Carla and Nick are set to tie the knot, we'll bet you a very large sum of money that her affair with Robert Preston might pop up. Hands placed over eyes accordingly.
Carla Connor (Alison King) cheated on Nick Tilsley (Ben Price) over the Christmas period when she had an ill-advised one-night stand with Robert (Tristan Gemmill), and to make matters all that bit worse, her arch-nemesis Tracy Barlow (Kate Ford) knows all about it. Whoops.
As it stands, Tracy hasn't snitched to Nick about Carla's infidelity, but that's only because she's having a great deal of fun with the concept of blackmail. Shock horror. But no secret stays under wraps on the cobbles, so we couldn't think of a better time for Carla's night of passion to rise to the surface than on her wedding day (preferably during the vows), right?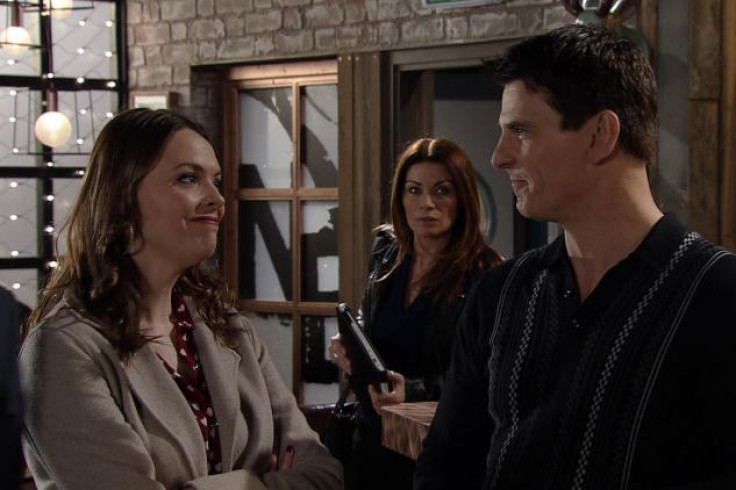 As Tracy's blackmailing demands get even greedier, King revealed to Soaplife that it could only be a matter of time before her character Carla snapped.
"The wedding is going to be quite understated - it is her fourth time so it is more low key.I am thrilled it is going to be at the Bistro so we don't have to be on location for days!
"But whilst the wedding might be understated and low key, the drama definitely won't be!"
She added: "There is this one big secret and if Tracy blows it then it could be the end of this life that Carla wants with Nick.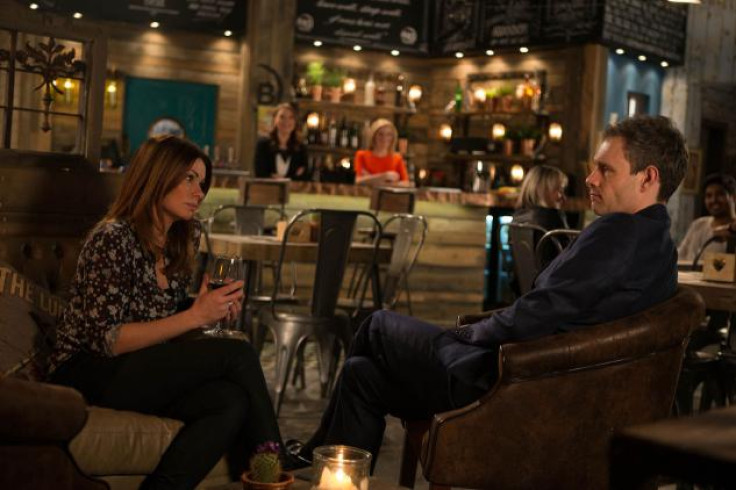 "If Carla had told Nick straight away then maybe she would not be in this position now and they could have moved on from it, but as time goes on it gets more difficult to come clean which means that Tracy holds all the cards and she knows that," she continued.
The next few weeks will have Corrie viewers quivering in their seats, Digestive biscuits thrown into the air and all sorts, as Carla struggles with her emotions when Tracy divulges her plans to tell Nick about her infidelity. Put a sock in it, Tracy.
Though King is not leaving Coronation Street for a few months, the actress spoke of her being ready to take the next step away from the soap. "[I am] calm, a bit sick, excited… For me it is about saying goodbye to some amazing people who I Iove working with, both cast and crew," she said.
"I am ready to say farewell to Carla but I will miss everybody here," she added.
Watch Coronation Street tonight (16 March) at 7.30pm on ITV.
The moment when Tracy found out...