It's all fireworks and fumbles Coronation Street for the foreseeable future as Sharif Nazir's affair is exposed and David Platt threatens to cut Lauren's throat. Yikes!
Sharif's granddaughter Alya becomes suspicious and begins to ask awkward questions in upcoming Corrie scenes as she suspects something fishy is going on between him and his secret lover, Sonia Rahman.
Sharif (Mark Anwar) feels uncomfortable and guilty over his affair with his houseguest, whose constant flirting and tactile behaviour is putting him on edge.
When Sonia (Sudha Bhuchar) is clearly jealous every time she sees Sharif and wife Yaseem together, young Alya (Sair Khan) puts two and two together and notices that something is not right.
Later, Sharif and Sonia find themselves alone in the house and he is unable to resist her tempting charms, and they sleep together again. His guilt soon turns into wrath, however, as he loses it with Sonia when she begins to criticise Yasmeen.
Shaken by his outburst, Sharif places his hand on Sonia's back, but Alya walks through the door and catches their intimate moment. Alya confides in Zeedan and Rana about the supposed affair, but is told that she probably has the wrong end of the stick. Alya is not convinced and later corners Sonia telling her that she has outstayed her welcome.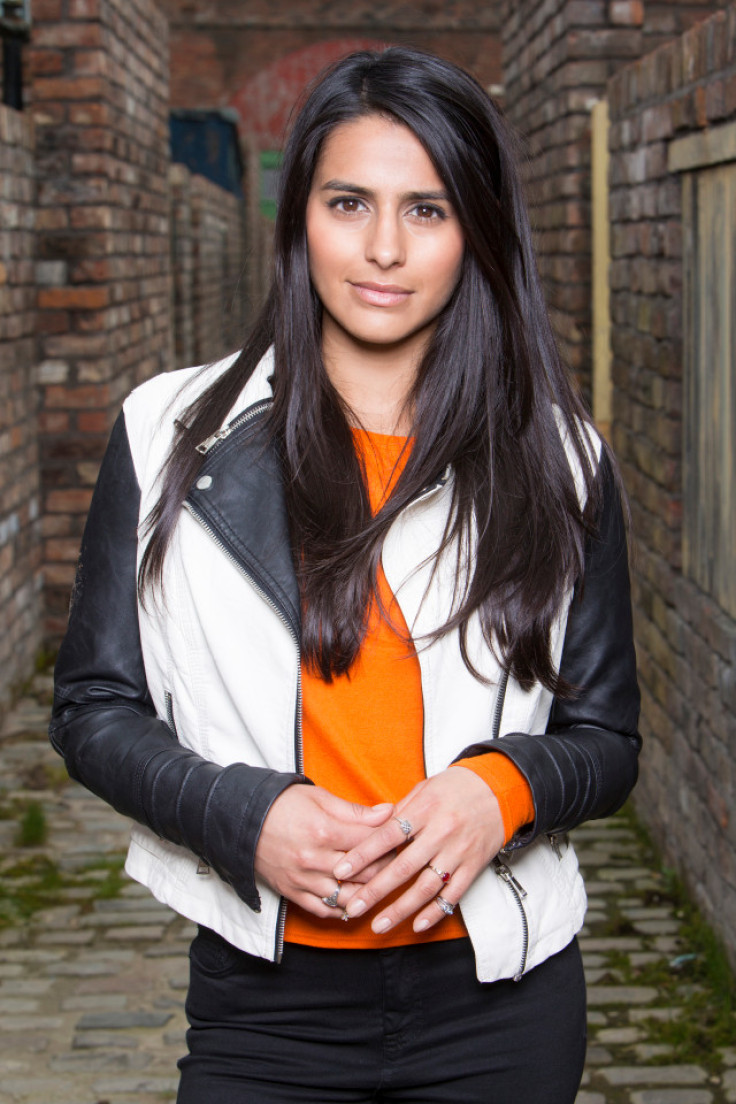 Sharif clocks that Alya is onto them, and agrees she should leave immediately. Sonia has another trick up her sleeve, however, as she suggests Sharif should buy her one of Pat Phelan's flats.
Things get even messier when Sharif manages to convince Yasmeen to buy one of the new properties to rent out to Sonia, and Alya loses the plot. Sharif goes on to create a bigger web of lies, telling his granddaughter that the affair happened years ago and that he loves her grandmother. Will Alya keep Sharif's secret? Only time will tell...
Elsewhere in the soap, David Platt's (Jack P. Shepherd) dark side will emerge in a future episode when he takes matters into his hands by threatening the woman who has been bullying Bethany.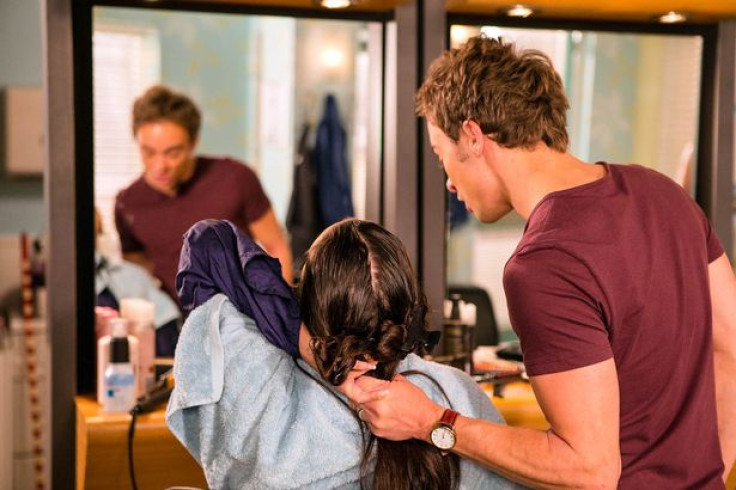 David – who is giving bully Lauren a haircut – begins chopping off chunks of her hair and threatens her by saying he'll cut her throat if she bullies Bethany again.
Frightened for her life, Lauren legs it from the salon. Bethany becomes worried that David's actions has only worsened her situation. The police soon turn up at the salon and question David over Lauren's allegations – but he tells them Lauren booked a haircut and changed her mind halfway through. Because that makes sense ... but will the police accept his story? Stay tuned to find out.
Watch Coronation Street tonight at 8.30pm on ITV.