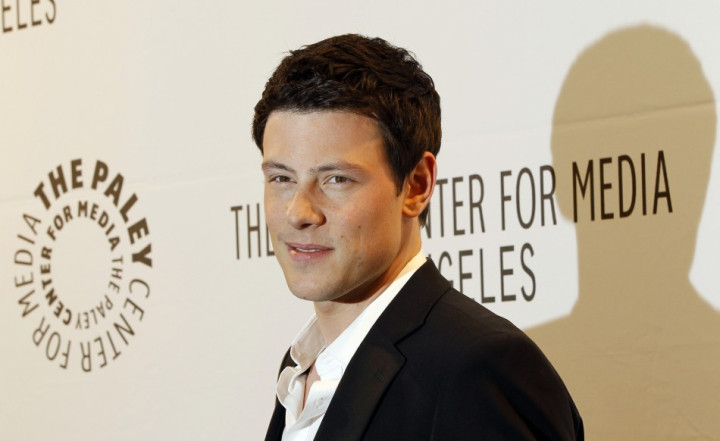 Glee actor Cory Monteith was found dead in a room at the Fairmont Pacific Rim hotel in Vancouver, Canada.
The Canadian actor, 31, who played Finn Hudson on the hit Fox television show, died of an apparent drug overdose.
Celebrities took to Twitter to react to Monteith's sudden death.
Irish actor Damian McGinty posted, "The guy I shot my first acting scene with. The nicest guy I've met. Can't believe it."
Dot-Marie Jones, who plays Coach Bieste in the series, wrote, "I HAVE NO WORDS! MY HEART IS BROKEN CORY WAS NOT ONLY A HELL OF A FRIEND HE WAS ONE AMAZING MEN THAT I WILL HOLD CLOSE TO MY HEART FOREVER."
"I AM BLESSED TO HAVE WORKED WITH HIM AND LOVE HIM SO MUCH! MY HEART IS WITH HID FAMILY AND OUR WHOLE GLEE FAMILY! I LOVE YOU ALL!" she added.
"@taylorswift13 Speechless. And for the worst reason."
"@KaleyCuoco #CoryMonteith no words. Prayers. Thoughts w his family. This is terrible. Can't speak. "
"@ZooeyDeschanel This is such sad news about @CoryMonteith - what an absolutely tragic loss of a very talented young man."
"@ninadobrev I'm gutted. Shocked and saddened to hear the news, my heart goes out to Cory's family and friends. Lets respect their space as they grieve."
"@MarleeMatlin My thoughts & prayers are with family and friends as well as cast of Glee on passing of Cory Monteith. A young talent gone too soon."
"@OfficialKat I can't fully process this news. Tragic, tragic loss of a young, promising, talented man. Cory Monteith, rest in peace"
"@LanceBass Devastated about the news of Cory Monteith - such an incredible guy - my thoughts are with his family and friends."
"@ChloeGMoretz I just heard about Cory Monteith.. Rest in peace, everyone close to him and affected by this loss you're in my prayers. "
READ: Glee Actor Cory Monteith Found Dead in Hotel Room in Vancouver