Cost of Sony Pictures hacking estimated to be less than that of 2011 Playstation Network attack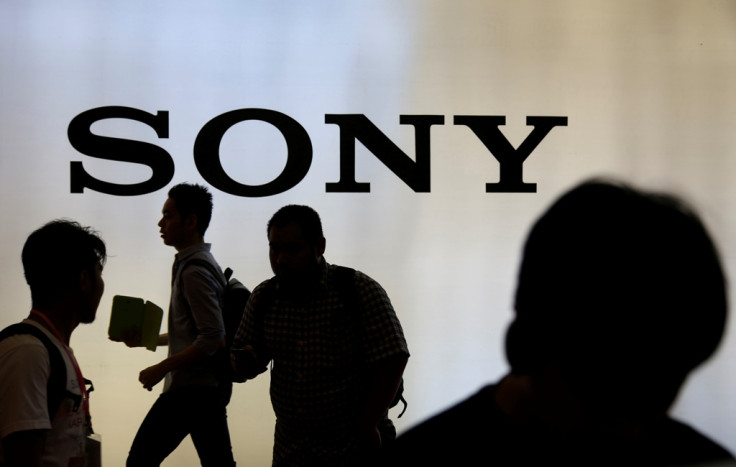 Recent cyber attacks on its computer systems are expected to cost Sony Pictures several millions of dollars, but the total costs are expected to be less than that involved during the attack on Sony's Playstation Network in 2011.
Jim Lewis, a senior fellow at the Center for Strategic and International Studies, told Reuters that the hacking attack, which hits Sony's reputation for a perceived failure to safeguard information, would cost the company about $100m (€81m, £63.9m).
That will be less than the $171m Sony estimated for the breach of its Playstation Network in 2011, which leaked a large amount of Sony customer data online.
Major costs include the investigation into what happened, computer repair or replacement, lost productivity and steps to prevent a future attack.
It typically takes at least six months after a breach to determine the full financial impact, Lewis said.
A person familiar with the matter told the news agency that Sony has insurance coverage for data breaches. Nevertheless, the company will not be reimbursed the entire costs, as insurance covers only a portion of costs.
Macquarie Research analysts projected Sony would likely take an impairment charge of 10bn yen ($83m) related to the incident, while Mark Rasch, a former federal cyber crimes prosecutor, estimated costs up to $70m.
Earlier, hackers had demanded that a movie, The Interview, which is about a fictional CIA plot to assassinate North Korean leader Kim Jong-Un, not be screened.
There was speculation that hackers backed by North Korea launched the attack, as the country was infuriated with the content of The Interview.
The film stars Seth Rogen and James Franco as two journalists who are roped into a plot to assassinate Kim.
North Korea earlier hailed the cyber attack on Sony as a "righteous act", while denying it carried out the attack. The country also criticised Sony for "abetting a terrorist act while hurting the dignity of the supreme leadership of the (North)".
© Copyright IBTimes 2023. All rights reserved.