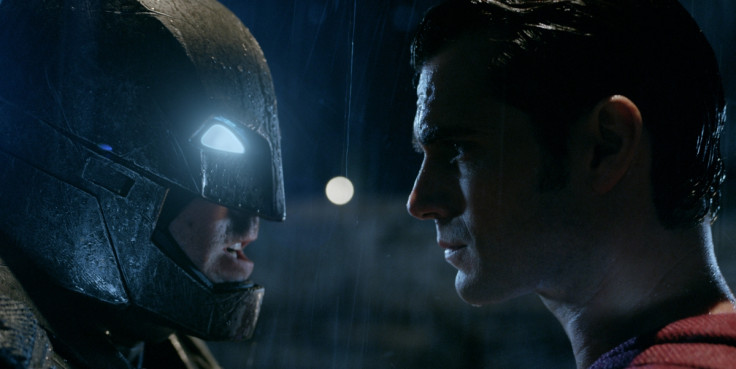 A couple from Manchester have been arrested after allegedly engaging in a sex act at a cinema screening of Batman v Superman, with a punch-up ensuing when staff confronted the pair. The incident took place during an evening screening at a cinema in Manchester city centre, and allegedly escalated after staff realised the couple were engaging in a sex act while the film was playing.
It is also believed the pair had been drinking alcohol before going in to the cinema to watch the film, Manchester Evening News reported.
Realising what was happening during the screening, staff confronted the couple, but the situation escalated and it was reported that the man punched a member of staff in the face.
Greater Manchester Police tweeted from their city centre account: "Man of Steel? Couple arrested outraging decency after getting over-excited at Batman vs Superman film. Man also punched staff intervening."
Greater Manchester Police were called to the scene by staff and the pair were arrested, the man for assault and both the man and the woman for outraging public decency.