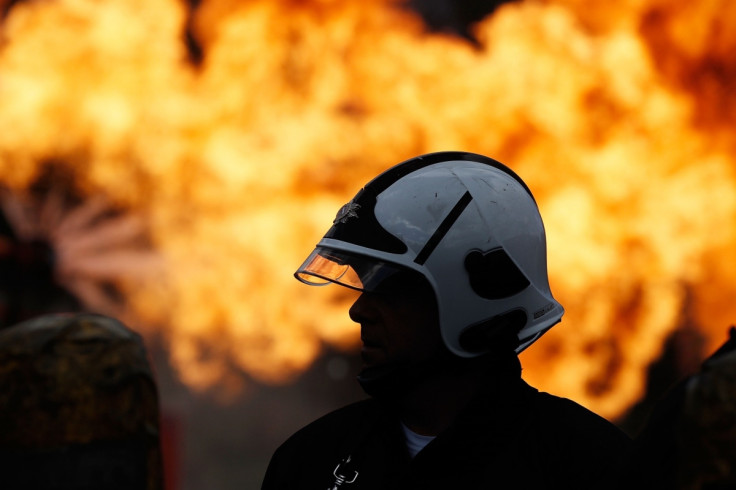 A couple has died in a fire on Merseyside despite selfless efforts by passing police officers to save them. The officers saw smoke billowing from a terraced house in Seacombe on the Wirral last night (Friday) at 9.30am and forced the front door of the house, but were forced back by flames and smoke.
Merseyside Fire and Rescue Service area manager Dave Mottram said: "The fire service were alerted by the police who discovered the fire whilst in attendance at another incident in the street. Police officers made valiant attempts to save the occupiers, forcing entry through the front door, but, unfortunately, they were unable to do so due to the effects of severe heat and smoke."
Mottram added that firefighters deployed in three fire engines had made entry into the property wearing breathing apparatus, where they found the ground floor was well alight. They tackled the fire and prevented it spreading to neighbouring properties. "The fire was quickly under control and completely extinguished by 22:30 [10.30pm] hours", he said.
According to the authorities, an investigation into the cause of the fire is under way. Mottram said: "We understand fires like this can have a great degree of impact on communities and we will be highlighting fire safety messages to people in the area in the coming days. Please, can I stress the importance of working smoke alarms and remind everyone that Merseyside Fire Service will fit smoke alarms and carry out a home fire safety check free of charge to anyone over 65 in our communities."