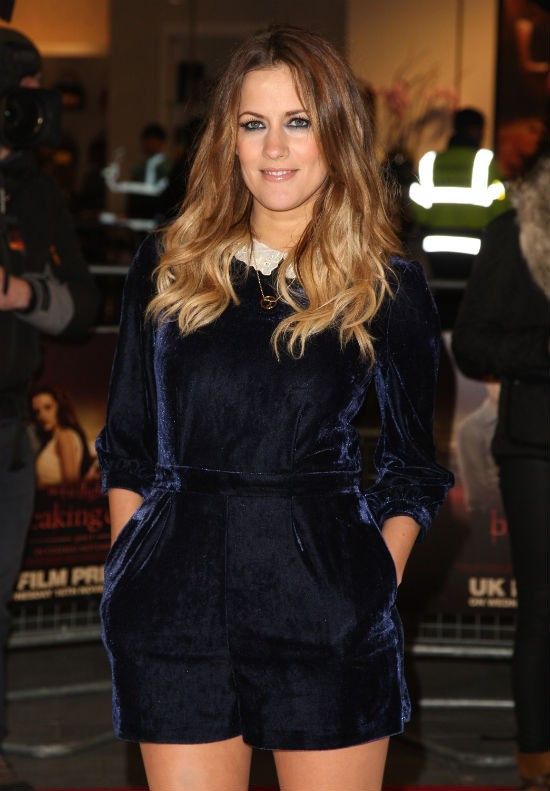 Xtra Factor co-hostCaroline Flack has confessed that she has been receiving death threats over her alleged romantic relationship with One Direction star Harry Styles.
The 32-year-old \'cougar\' has sparked online fury from One Direction fans after she admitted that they shared a cheeky kiss at a show party in October.
One enraged fan wrote: \"If Caroline flack flirts with my boyfriend (Harry) I will personally hunt her down and shoot her.\"
Whilst another poster added to the growing list of online attacks by tweeting: \"I want to kill you Caroline Flack, Harry is mine B****\"
The reality TV host has taken to Twitter to deny rumours of a romantic relationship with the former X Factor contestant, who is 15 years her junior, in a bid to put an end to the abusive messages.
She tweeted: \"Hi one direction fans! To clarify. I\'m close friends with harry,\" she wrote. \"He\'s one of the nicest people I know...I don\'t deserve death threats. :) x[sic]\"
Despite fiercely claiming that there is nothing going on, and that she was embarrassed by the \"drunk snog\" with Styles, the pair were seen out together oce again last night on a dinner date at a restaurant in London.
Meanwhile, Flack\'s Xtra Factor co-host Olly Murs, added to the flames when he seemed to appear awkward when asked about her relationship yesterday. He said on ITV chat show Loose Women: \"I don\'t know, I really don\'t know.\"