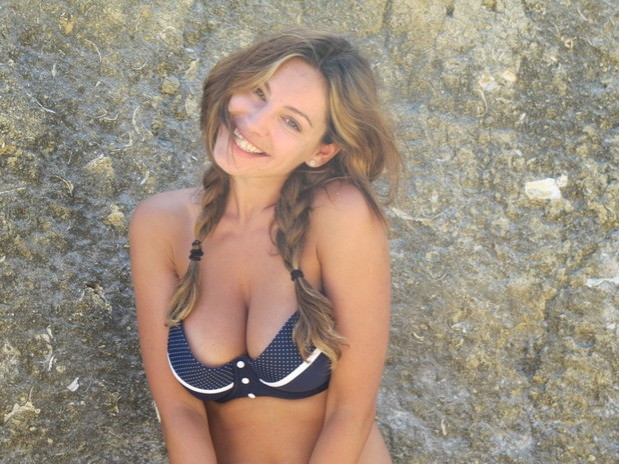 Kelly Brook is preparing to bare all on stage after joining the cast of cabaret show Crazy Horse.
The actress has confirmed she is joining the cast of the London show as a guest performer for one week only.
The brunette will star alongside 10 dancers in a show billed as "the most seductive cabaret in the world".
Dancers with the Paris-based Crazy Horse dance troupe have been performing in London since September in a residency for a show called Forever Crazy.
Not one to shy away from the spotlight, Brook will perform a segment called Lecon d'Erotisme, a key part of the production. She will play Miss Bisou throughout the show.
The 32-year-old said: "After seeing the show in Paris a few years ago, I have dreamed of becoming a Crazy Horse dancer. The costumes, lighting and choreography make it the best cabaret in the world."
Brooks joins a growing roster of stars including Dita Von Teese, Carmen Electra and Pamela Anderson who have featured in Crazy Horse shows around the world.
It will not be the first time the London-born model has stripped on stage. In 2000, she performed in just a thong and heels in the play Eye Contact and she also disrobed in a production of Calendar Girls.
Crazy Horse promoter Harvey Goldsmith said: "It seems like a very obvious fit and I know Kelly will be an incredible addition to the show."
Brook will join Forever Crazy, which is being staged in a temporary venue on the South Bank, from November 1-8.