Crooked Metropolitan Police sergeant handed 18-month sentence for theft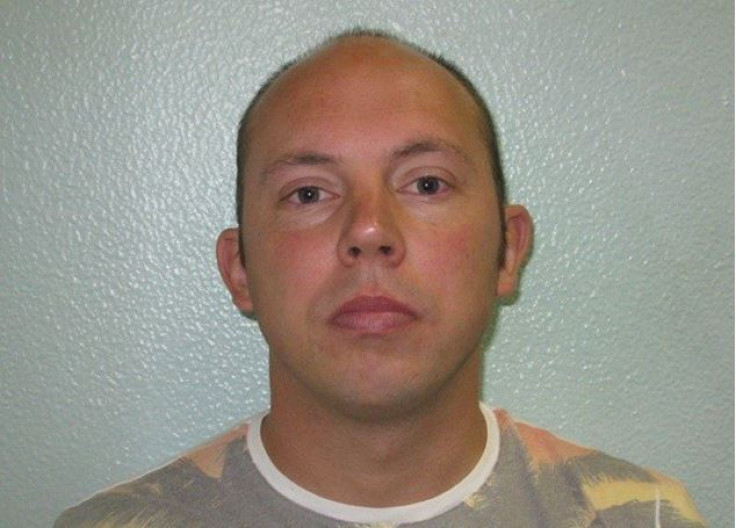 A Metropolitan Police sergeant has been jailed for 18 months after pleading guilty to theft, fraud and misconduct in public office at Southwark Crown Court. Lambeth-based officer David Robinson has been sentenced after pleading guilty to the charges when a number of stolen items that were taken from Brixton Police Station, including bicycles and three motorcycles were discovered at his home.
Robinson pled guilty following a one-day hearing on 20 January 2016. He admitted to nine counts of theft, five counts of fraud and two counts of misconduct in public office. He was also discovered to have taken into his possession a stolen vehicle and other motor vehicle parts.
In summing up, the judge stated that Robinson's occupation was a factor in his decision to impose a prison sentence as the officer had breached the trust of the public.
At the time of the thefts Robinson had been caught up in a bitter custody battle with his ex-wife who was being partially backed by her mother's £4m Lottery win.
Matt Gardner, directorate of professional standards commander at the Metropolitan Police, said: "This officer has let the people of London down, his family down, himself down and his colleagues down. He is a disgrace to the hard-working, industrious and committed officers and staff who keep Londoners safe, 24 hours a day, 365 days a year."
The officer has been suspended from duty. The cost of the stolen vehicles is estimated to have been £16,000.
© Copyright IBTimes 2023. All rights reserved.