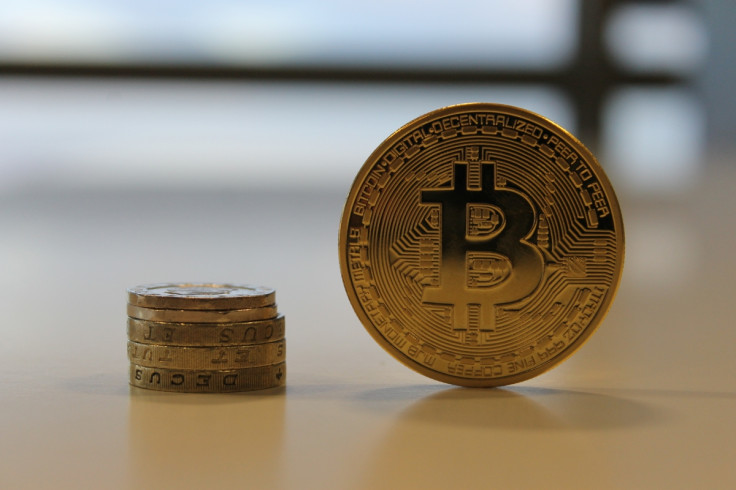 Bitcoin has continued its recent run of stability, shifting in value by less than 0.5% over the past 24 hours to remain at $243.
Litecoin, often referred to as the silver to bitcoin's gold, experienced similar movement, however most other major cryptocurrencies saw significant price falls.
Dash (formerly darkcoin) dropped by almost 7% since 31 March, while dogecoin fell by 17% to take its market cap below $13m.
---
Czech police seize bitcoin hack house
---
Police in the Czech Republic have seized a house worth $345,000 after suspecting it was purchased using stolen bitcoin.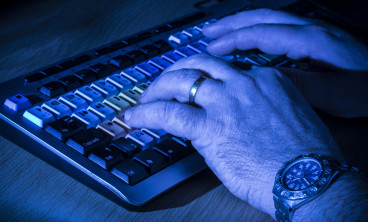 Tomáš Jiřikovský and Eva Bartošová bought the house after $5.3m worth of bitcoin went missing from the dark web site Sheep Marketplace. These funds were then tracked through the blockchain to a lawyer and estate agent connected with the sale of the property.
"During the inspection of a bank we caught an international payment on behalf of a newly opened bank account under the name of 'EB', which was sent by a certain company 'BL', that runs a virtual currency exchange in the European Union," stated a report published by the Ministry of Finance's Financial Analytical Unit (FAU).
"During the investigation we found that the payment was intended for person 'TJ', a partner of 'EB'. We found that the name 'TJ' is mentioned in the context of theft of digital currency from the market 'SM'. In the investigation we detected more payments in hundreds of thousands and millions of Czech crowns that went to the accounts of 'EB' and 'TJ', from the company 'BL', to buy a property and other things."
---
Rakuten integrates Bitnet
---
Japanese e-commerce giant Rakuten has announced it has fully integrated bitcoin payments through Bitnet's payment processing platform.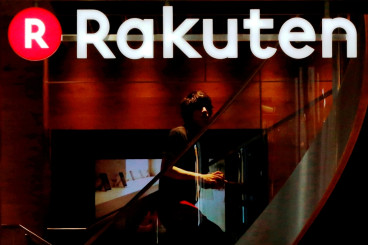 "Bitcoin turned the internet into a secure, seamless global payment network," Fumio Kobayashi, president of Rakuten, said. "By integrating with Bitnet we are now offering consumers the industry standard in secure payments, and our merchants will benefit by receiving guaranteed payments.
"Both consumers and merchants will have peace of mind when participating in the Rakuten.com online marketplace."
As part of the integration, Rakuten announced it would be holding a bitcoin promotion for its customers on 1 April.