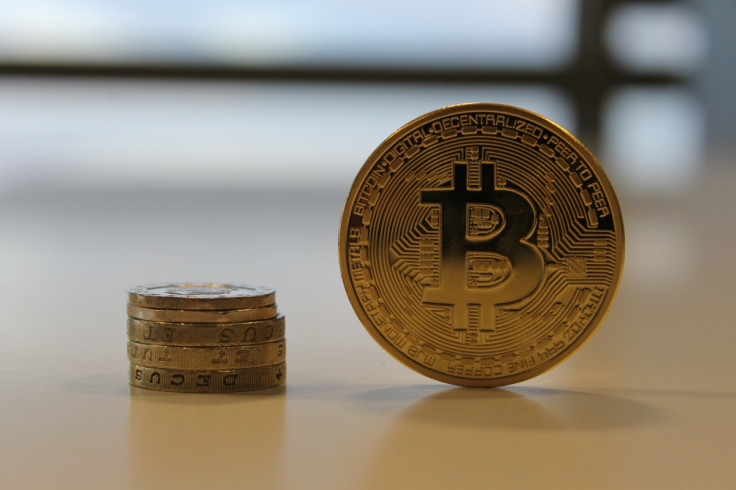 The price of bitcoin has slipped over the weekend, continuing a week-long downward trend that has seen its market cap fall by more than $300m over the past seven days.
Most other major cryptocurrencies have followed bitcoin's recent decline, including litecoin, dash (formerly darkcoin) and dogecoin.
Following a strong surge that began in January, dash has been in a steady decline since mid-March and now has a market cap of less than $17m.
---
First Bitcoin Africa Conference
---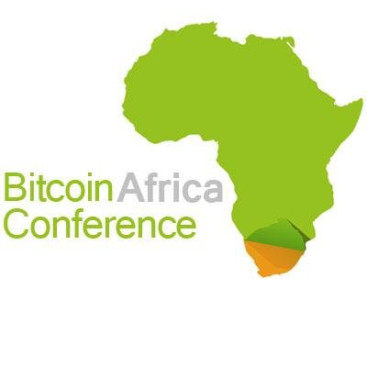 The inaugural Bitcoin Africa Conference is set to take place on 16 April in Cape Town, South Africa, aiming to explore the benefits that cryptocurrency could hold for the continent.
It is widely thought that one of the key markets for bitcoin is Africa due to the large number of people without access to traditional financial services.
Primarily, bitcoin could be used to disrupt the remittance market by undercutting more expensive money transfer operators.
Speakers at the conference include Gyft founder Vinny Lingham, Brock Pierce from the Bitcoin Foundation, and Gem founder Micah Winkelspecht.
---
Nike exec joins Bitreserve
---
Online payment platform Bitreserve has hired former Nike chief information officer Anthony Watson as its new president and chief operating officer.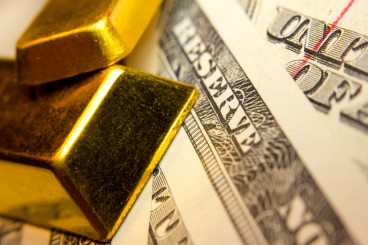 Watson will lead the company towards its aims of global expansion through working with industry leaders in the financial services community.
"I am thrilled to join Bitreserve at such a pivotal moment in the evolution of cloud money and financial technology," Watson said.
"Money is a common language around the world and Bitreserve democratises how people access, hold, and move value.
"We have the unique opportunity to craft a lasting legacy of delivering transparency, massive innovation, and positive social impact to financial services and in peoples' everyday lives."