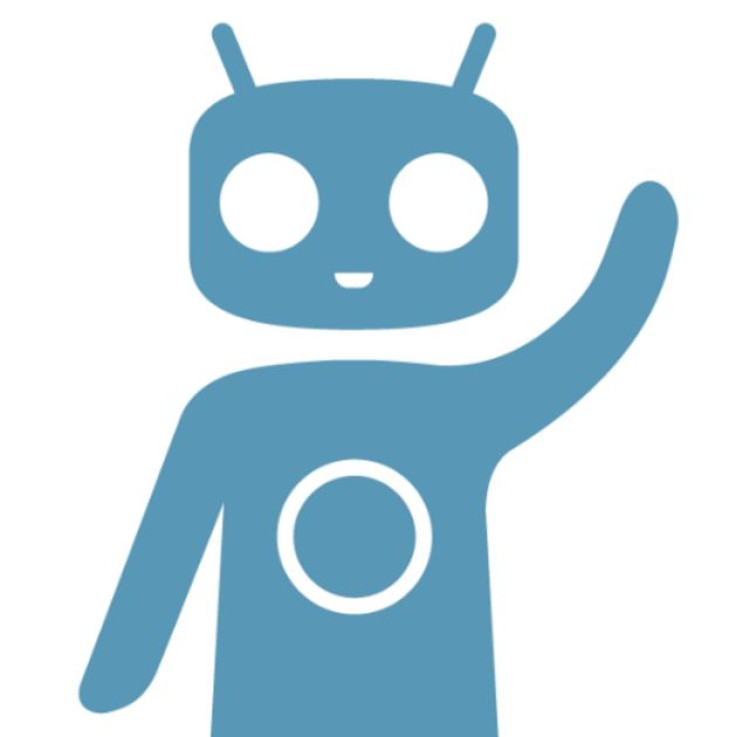 Popular open-sourced operating system community CyanogenMod has rolled out their latest Snapshot build for supported devices, the CyanogenMod 13 with build ZNH5Y. CyanogenMod is a free, community-built distribution of Android which greatly extends the capabilities of your device and is one of the most popular custom ROMs of all time.
Snapshot builds are a good option for those who do not want the risk of running their phones on nightlies or beta releases. A snapshot build brings stability to the supported devices in terms of security updates and a ton of new features.

This snapshot build release brings along a new black boot animation especially for users of AMOLED devices. It also has a security patch level of 5 August, so all previous security fixes are covered until then.
Below are the main changes in the latest build as provided by Cyanogen: