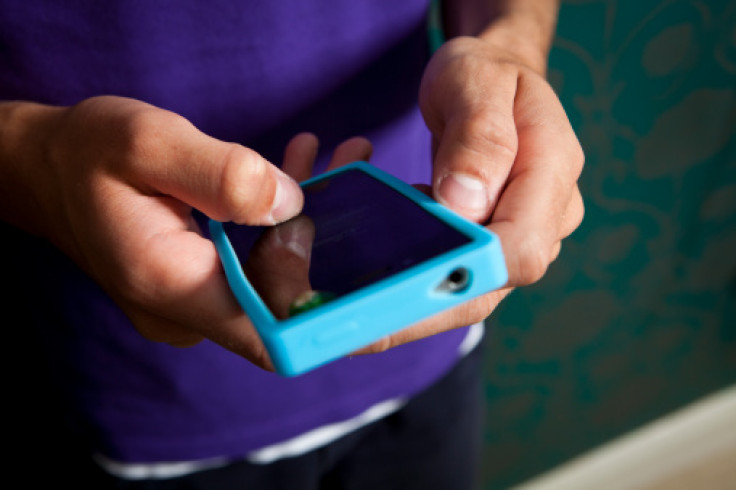 Jurors listening to details of a suspected east London shooting erupted in laughter after a posh barrister translated text speak into English.
Barrister Mark Paltenghi, who according to his chambers' website has a reputation for "deploying the evidence in a straightforward manner that is readily understood by a jury", provided jurors with translations of text messages sent by defendants, when giggling broke out.
One text read: "Hurry up I've got a strap on me, this is bare bait", which Paltenghi told the jury meant: "We believe this means: 'Hurry up, I've got a gun on me, and this is really risky'."
Paltenghi's transaltion of another text was: ''Hurry up, I've got a lot of people who don't particularly like me here.''
When Judge Patricia Lees asked defence lawyers if the interpretation was accurate, defendants and jurors laughed out loud.
The light relief came at the trial of Scott Stokes, 20, his brother Jason, 18, Anne-Marie Madden, 25, and a 17-year-old, who cannot be named for legal reasons, who are alleged to have fired a gun from the window of an orange Ford Fiesta in Dagenham.
All four deny three counts of affray, three counts of possession of a firearm, three alternative counts of possession of an imitation firearm.
The trial continues.