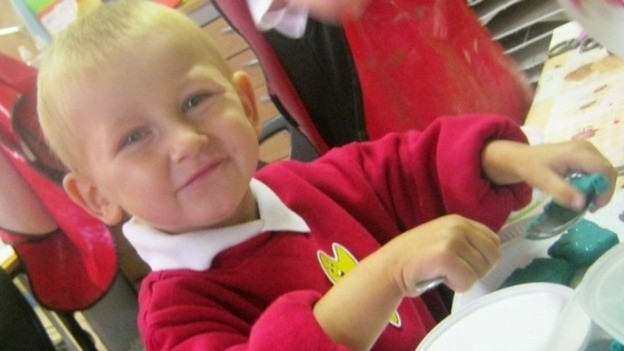 The step-father of tragic schoolboy Daniel Pelka has been found dead in prison, six months after the toddler's mother was discovered hanged in her cell. Mariusz Krezolek was found unresponsive in his cell at HMP Full Sutton in Yorkshire on Wednesday (27 January) morning.
A Prisons Service spokeswoman said: "HMP Full Sutton prisoner Mariusz Krezolek was found unresponsive in his cell at 8.30am on Wednesday 27 January. Staff immediately attempted resuscitation but he was pronounced dead shortly after. As with all deaths in custody, there will be an investigation by the independent Prisons & Probation Ombudsman."
In 2013, Mariusz Krezolek and Daniel's mother Magdelena Luczak were convicted of the boy's murder and jailed for 30 years. A Birmingham Crown Court heard horrifying details of the catalogue of abuse suffered by the toddler in his short life, which the judge described as "unimaginable acts of cruelty and brutality" that left him looking like "a concentration camp victim".
Daniel was found dead at his home in the Coventry suburb of Holbrooks on 3 March 2012, after suffering a severe blow to the head. Further tests revealed a total of 40 more injuries across his body as a result of sustained abuse. He had been so starved of food over a course of six months that he weighed just over one and a half stone (24lbs) at the time of his death. During his final months, he was, forced to perform punishment exercises, confined in a locked box room without heat, poisoned with salt, and subjected to water torture.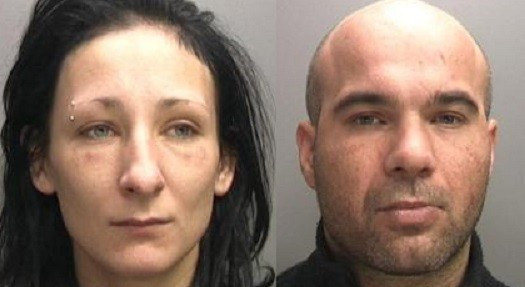 Both Luczak and Krezolek had denied murdering their son. They were both were convicted of murder and sentenced to at least 30 years in jail in August 2013 after blaming each other for the head injury which ultimately caused Daniel's death.
Passing sentence in 2013, Mrs Justice Cox said: "It is a particularly grave aggravating feature in this case that, before the fatal blows to his head, Daniel was the victim of chronic and systematic starvation."
Daniel's emaciation was regarded by experts as "unprecedented" in Britain. The trial also heard that Luczak, despite knowing of Daniel's hunger, gave specific instructions to his teachers that he was not to eat any more food than his small packed lunch because of an eating disorder.
Serious Case Review (SCR) into the boy's death has shown a series of failings by several agencies aimed at protecting children's welfare, which could otherwise have saved his life. According to the report, police, social workers, health professionals and teachers all missed opportunities to prevent the four-year-old boy from being beaten and starved to death by his mother and stepfather.
The 36-year-old's partner, Magdelena Luczak, 29, died at HMP Foston Hall in July last year, on the eve of what would have been her son's eighth birthday, having also taken her life by hanging herself.
According to Sky News, an investigation will be carried out by the independent Prisons and Probation Ombudsman into Krezolek's death.