David Bowie made a secret final trip to London with his wife and daughter after being diagnosed with cancer. The emotional trip was a chance for the music icon to walk through the city where he began his journey, to revisit the places that had meant so much to him and where it all began.
Accompanied by his wife Iman and 15-year-old daughter Lexi, he managed to visit famous London tourist attractions such as the Tower of London and the London Eye, completely unnoticed by the public.
Bowie was born David Robert Jones on 8 January 1947, in Brixton, south London, to mother Margaret 'Peggy', a waitress, and charity worker Haywood 'John' Jones. During the trip in 2014, Bowie and his family visited the house where he was born in Brixton, and his former home in Plaistow Grove in Bromley, Southeast London, where he lived when he was six.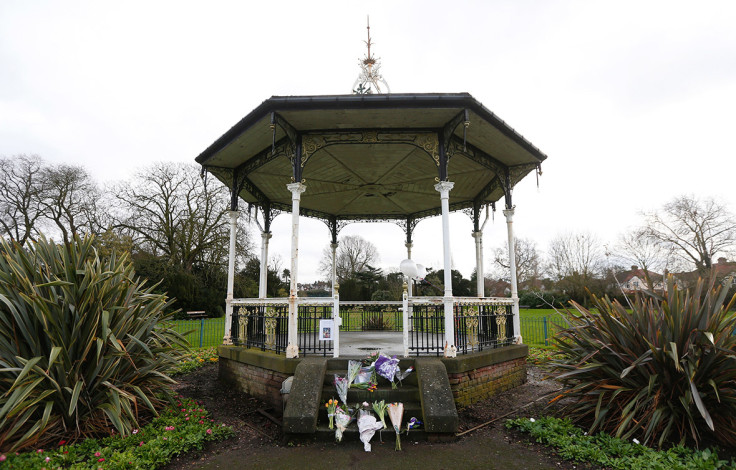 They visited Foxgrove Road, in Beckenham, where David lived in March 1969. Daughter Alexandria, known as Lexi, who was 13 at the time, took a picture of Bowie outside the Beckenham house.
Revealing details of the trip, Iman said the family who live in New York, travelled on a private jet to Luton airport and were transported to the Knightsbridge hotel where they stayed for the duration of their stay.
"We went this summer. And no one knew we were there. We flew in on the jet to Luton and every day we went and did different things and the press never knew," she said in an interview at the time, without disclosing details of his cancer diagnoses, Mail Online reports.
"It's absurd this idea that celebrities can't be anonymous. We even went on the London Eye," she explained. "We queued separately, Lexi had a friend with her and they went with the bodyguard and then we all met on board."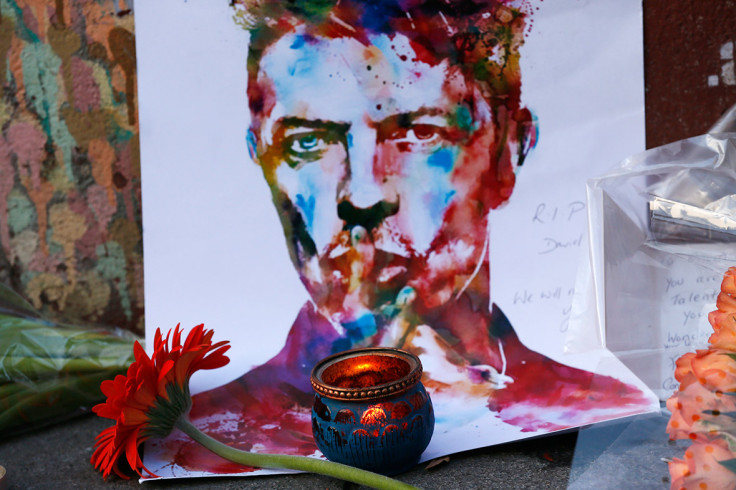 Asked if her teenage daughter had enjoyed visiting her father's home town, Iman said: "Yes! He took her to Beckenham. They went and took a photo outside the house he grew up in."
Eighteen months after his emotional return to the city that made him, his childhood home was the focus of grief for thousands of fans who gathered to pay tribute to 'Brixton's Own Boy' after news of his death left the world in shock.
Bowie moved to New York to live with his family in 1993 and lived out his final days there with his family beside him. The singer's son Duncan Jones confirmed on 11 January that the British rock star had died after an 18-month battle with cancer. Statements were posted on the musician's official Facebook and Twitter accounts saying he died on 10 January. "David Bowie died peacefully today surrounded by his family after a courageous 18-month battle with cancer. While many of you will share in this loss, we ask that you respect the family's privacy during their time of grief."
Bowie celebrated his 69th birthday on 8 January with the release of his 25th album, Blackstar, just three days before his death.
The funeral of the legend will be held in the US. A memorial concert is also being held to honour him with Hello magazine reporting that the event will take place at Carnegie Hall in New York on 31 March. Bowie made his debut at Carnegie Hall in September 1972 as part of his first US tour.