Hours after reports of David Bowie's death began circulating online, his son, Duncan Jones took to social media to confirm the heart-breaking news of the rock legend's passing following a secret 18-month battle with cancer. The 44-year-old film director, who once went by the name Zowie Bowie, led tributes to the icon whom he called 'dad' by sharing a vintage snap of the two from his childhood.
The poignant black-and-white photo showed Jones on his father's shoulder as the pair enjoyed some father and son time. Although the years have passed since that image was captured, it is safe to say that Jones remained close to his superstar father right up to his death.
Bowie was awarded custody of his nine-year-old son following his divorce from his first wife Angie Bowie back in 1980. Having grown up in England, at age 14, Jones attended the Scottish boarding school Gordonstoun.
In 1992, he served as the best man at his father's wedding to supermodel Iman. According to the New York Times, he reverted back to his original name when he turned 18. It has been suggested that he did so hoping to be taken more seriously as a film director.
Estranged from mother
According to his estranged mother Angie Bowie, who is currently competing in the latest series of Celebrity Big Brother, she has not spoken to her son for years after his late father allegedly turned him against her following their bitter divorce during his childhood. "I don't see him at all, he doesn't like me. But my daughter [from former boyfriend, Andrew Lipka] likes me," she said in a candid conversation about the lack of relationship with her son. "I guess David told him not to [talk to me]. It does seem odd."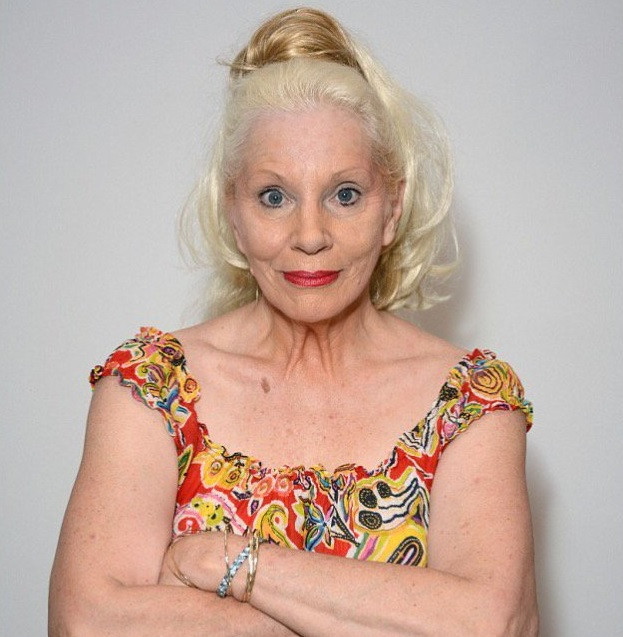 Acclaimed director
Jones is highly-regarded in the film world and has the awards and nominations to prove it. In 2009 he was named best director at the London Film Critics Circle Awards and the following year he received the BAFTA for outstanding debut by a British writer, director or producer.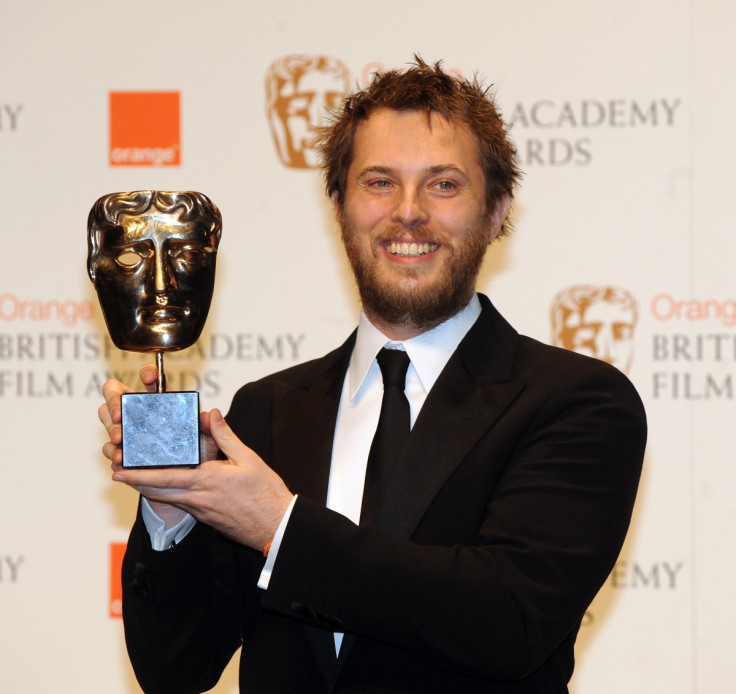 Husband
In June 2012, Jones announced his engagement to photographer Rodene Ronquillo and they tied the knot just five months later on 6 November. However, their celebrations were soon cut short after his wife was diagnosed with breast cancer on their big day. Luckily, doctors caught the cancer early and were able to treat it. Since the health scare the couple have been campaigning to raise awareness about the disease and for early diagnosis.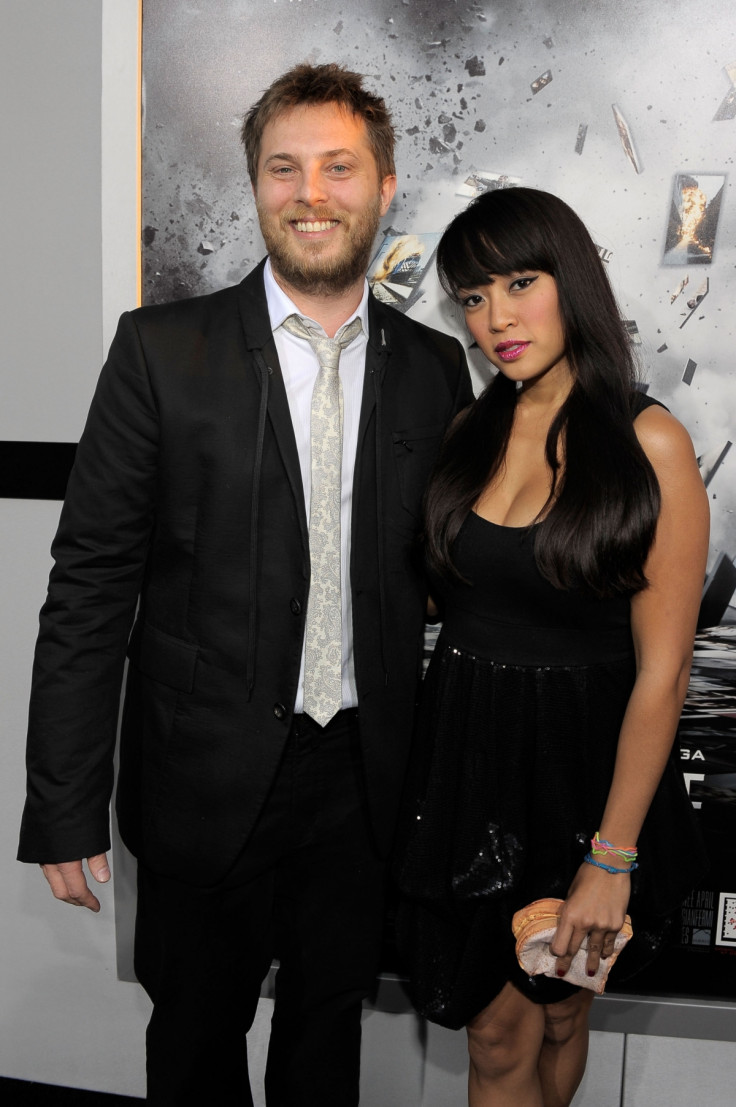 Forthcoming projects
Jones is currently directing the upcoming 2016 film adaptation of World of Warcraft, which is set for release in June 2016. The epic fantasy will star Paula Patton, Travis Fimmel and Daniel Wu. His film credits also include Moon (2009) and Source code (2011).