David Bowie's ashes are to be scattered at his secret mountain retreat north of New York City. The music icon passed away on Sunday 10 January, aged 69 after an 18-month battle with cancer.
According to reports, the star who was a notoriously private man despite his global fame, was cremated in New York last week without the presence of his family, as per his wishes for his last rites to be performed "without any fuss."
It is thought that his ashes will be scattered in the Catskill Mountains area of upstate New York, a favourite hang-out for A-list stars and a place that Bowie, Iman and his daughter were often scene.
The Sun on Sunday claims Bowie spent his last days staying in the scenic location near where the Woodstock musical festival was held in 1969. A friend of the star told the paper: "After decades of frenetic city living, David finally found peace in the mountains and that's where I am sure some of his remains will go. David was very private in life and intended to remain so in death. But you can rest assured he told his family exactly where he wanted his ashes scattered."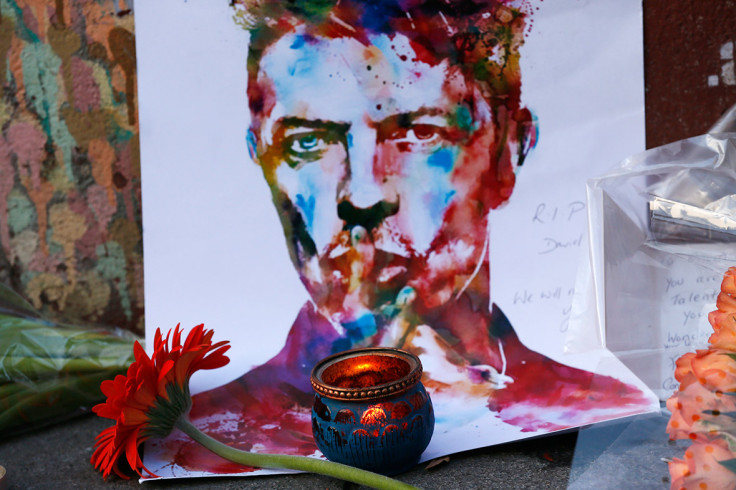 It's thought that Bowie's wife Iman, 60, and his children Duncan and Lexi are the only people who are privy to the location where the ashes will be scattered and have pledged to not reveal the star's resting place.
The Sunday Mirror adds that Bowie followed the example of Freddie Mercury, whose ashes were scattered at a secret location in a bid to avoid the creation of a permanent public monument that would become a tourist attraction.
A source said: "He didn't want there to be a grave or memorial. He wants to be remembered for his life, not as a monument. For him the most important thing was maintaining the ongoing legacy of his work. He would hate for his life to be ­immortalised by something like a headstone. It's just not who he was or what he was about," the insider added.
According to an earlier report in the Daily Mirror this week, the singer told friends that he only wanted to be remembered for the good times and his music. "In many respects you don't need a memorial or service to remember David by ... you have his music instead. He would have wanted to just disappear with no fuss, no big show, no fan-fare. This would totally be his style. His last album Blackstar was very much his goodbye to fans instead," a source explained.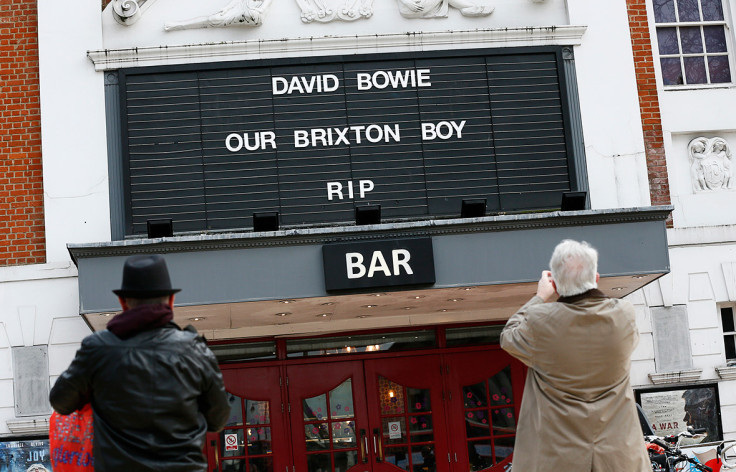 Bowie released his last album Blackstar on January 8, his 69th birthday, just two days before his death. His unexpected death from cancer prompted an outpouring of grief around the world and fans revisited his music, propelling him back to the top of the charts. By Sunday, 17 January Blackstar had taken the number one spot, according to the UK's Official Chart Company.
The album sold almost 150,000 copies in the four days after his death was announced on the Monday. It has become the fastest selling album of the year so far and looks set to becoming his tenth number one album. It's a fitting tribute from the fans to the icon, who wanted his music to be his lasting legacy.