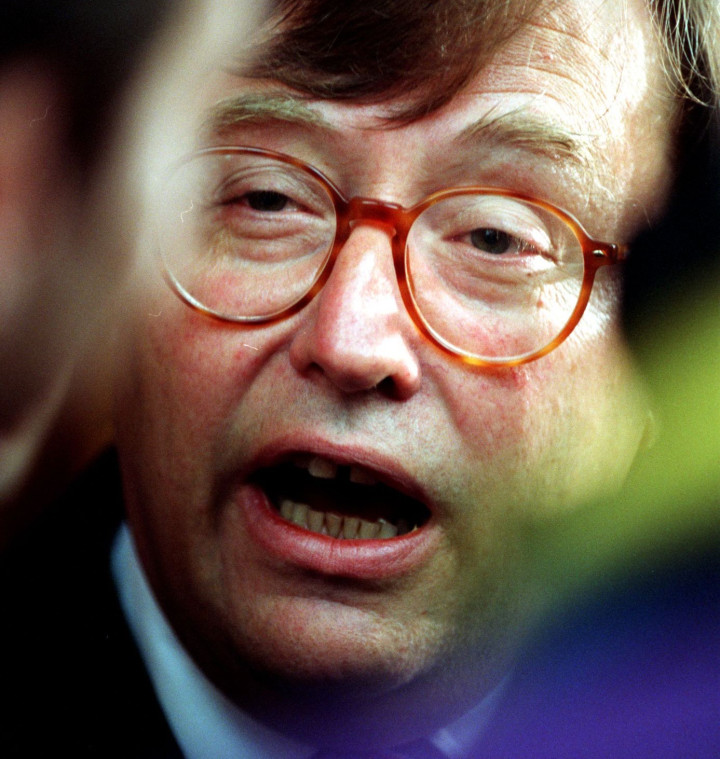 Former Tory cabinet minister and radio presenter David Mellor was involved in another alleged incident of verbal abuse last year, it has emerged.
Mellor was interviewed by the Metropolitan Police after an alleged 10-minute exchange with security guards at his home in St Katharine Docks, London.
The incident took place on 26 March last year.
Thirty security guards are employed at the block of private flats where Mellor lives.
The Sun newspaper claims that Mellor wagged his finger in the face of a Polish guard while stating that "people like him" should not be working there.
The 65 year-old former minister is then alleged to have verbally abused a Nepalese guard by telephone, accusing him of being unable to speak English.
The police were called and Mellor was questioned under caution on suspicion of a racially aggravated public order offence. However, he was not arrested and charges were dropped after the Crown Prosecution Service was consulted.
In his radio program Mellor has apologised at length for recently verbally abusing a taxi driver on his return from an investiture ceremony at Buckingham Palace. He was recorded calling the driver "a sweaty, stupid little [expletive]".
A further alleged incident took place in 2010, when it was claimed in several British newspapers that Mellor called a chef a "fat [expletive]" during an argument in the vicinity of his home.