She's always fancied herself as a bit of a pop star, often singing in public and on chat show Loose Women; and Katie Price had The X Factor in Simon Cowell's eyes, but for one night only, it has been suggested.
A report over the weekend claimed that Price split from former fiancé Leandro Penna after secretly spending the night with music mogul Simon Cowell. She was said not to have returned home until 8am the following day, with Penna confronting her after she denied having a one-night-stand. The claims have been strenuously denied by the pair.
A spokesperson for Cowell told IBTimes UK: "Both deny the allegations they had an affair. Katie and Simon are nothing more than friends and have been for many, many years."
Penna states that "she lied" about sleeping with Cowell, and exposed her secret night after discovering text messages. Following the scandal, comedian David Walliams has spoken out about the report at Britain's Got Talent auditions.
The comedian couldn't wait to mock Cowell over the alleged rendezvous with Price, taunting his fellow BGT judge in front of a live audience today (30 January).
He turned to Cowell at the London Palladium auditions and said: "Was that the same mistake you made with Katie Price?" after a hopeful told the judges he would sing a song about a mistake he had made.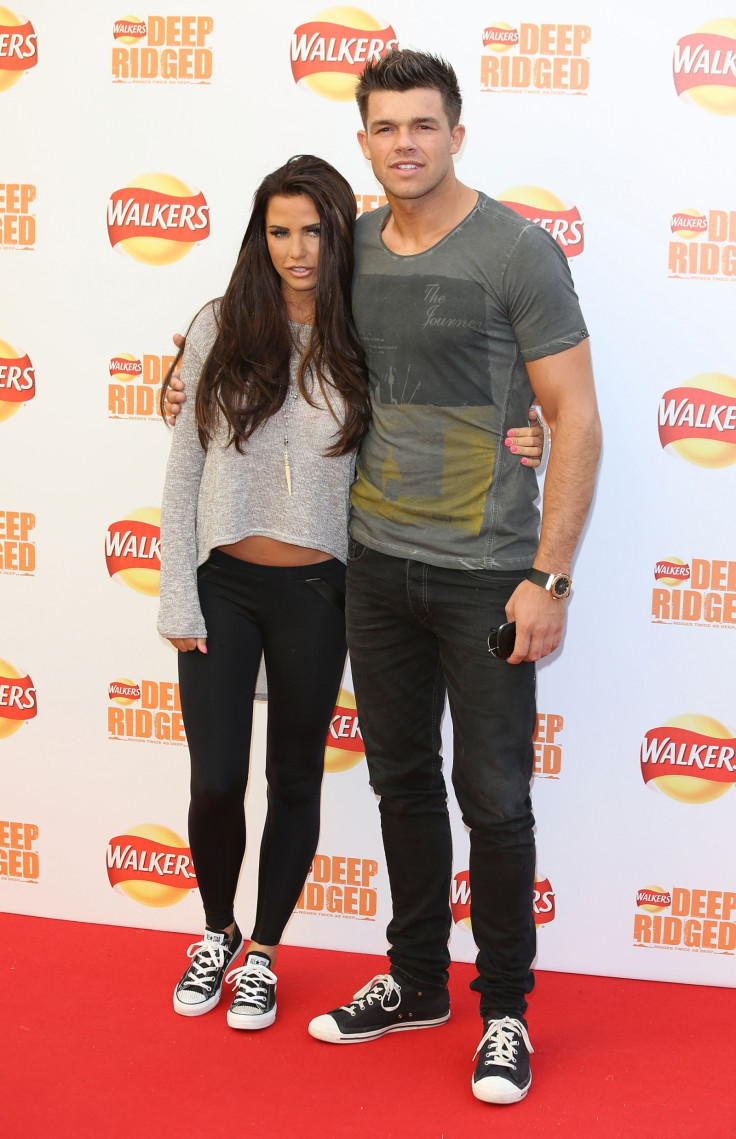 In response, Cowell shook his head disapprovingly of Walliams' comment before brushing it off.
Price's 31-year-old Argentinian ex, Penna, cites that his suspicions of an affair were raised when his then-fiancée returned home drunk in the morning from a "business meeting" with Cowell in 2012.
Now a TV presenter in Chile, Penna said: "I asked her if she'd f***** Simon and she said: 'No, of course not'. She was angry, she asked me where I got that from.
"In the end, I told her: 'I'd read the texts, you lie'. We barely spoke for the next few weeks. It's the reason I split up with her."
He later described the texts exchanges between Price and Cowell as "overwhelming evidence" of their affair, with one message from the music boss reportedly reading: "I loved seeing you and can't wait to see you again."
Another text allegedly said: "I have to make sure no one is following you."
He also revealed that Price would change the password on her mobile phone, adding: "I was really suspicious of her and every so often she would change the password but on this occasion she didn't have time."
On the day of the alleged affair, Price left her home in Horsham, West Sussex, at approximately 5pm with a friend to make the 57-mile journey to The Mayfair Hotel in central London, according to The Sun's source.
She left her car there and travelled three miles across town to Blake's Hotel in Chelsea, West London. Cowell's chauffeur-driven Rolls-Royce then collected her and drove her to Cowell's £10m ($12.5m) mansion in Holland Park, which was a further 2½ miles, the source continued.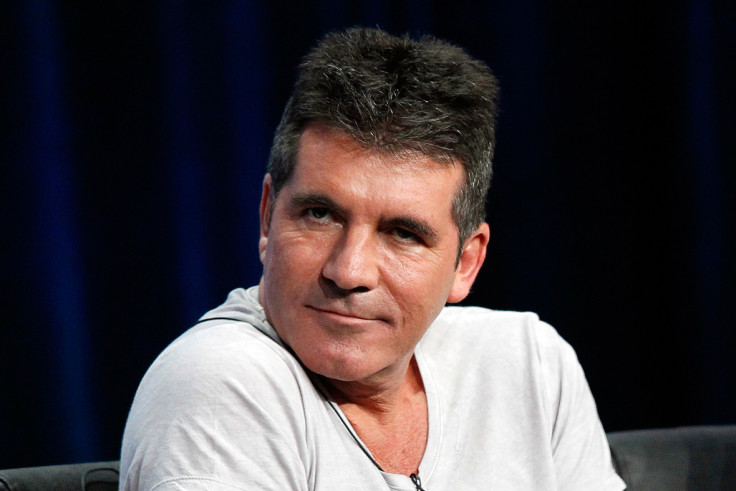 Penna further commented: "She was dolled up — she was dressed more like a provocative hooker than elegant or business-like. She spent hours doing her hair up. It was weird."
On her return home, Penna said she was "wasted", continuing: "Katie turned up at 8am drunk and we started fighting. I was in our bedroom and she went into the spare room.
"She was in a really bad way, she was totally wasted. I said: 'Come here, I want to smell you,' and it all kicked off. She looked a mess, I was very angry. I got hold of her phone — she didn't know I had her password," he added.