Daycare teachers ran 'toddler fight club' and uploaded brutal clips to Snapchat
One incident saw around a dozen boys and girls engaged in mass brawl.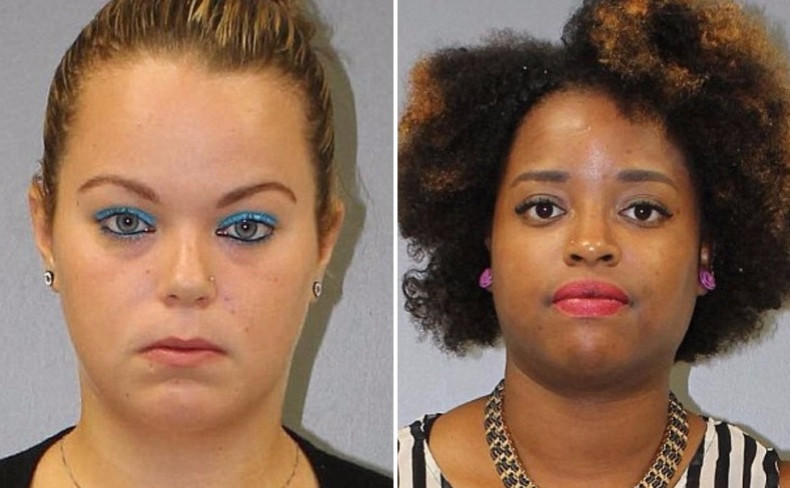 Two daycare teachers have admitted to running a "fight club" in which children as young as four were forced to face off against each other in brawls inspired by the 1999 cult film.
Erica Kenny, 23, and Chanese White, 29, were caught after breaking the first rule of Fight Club – "you do not talk about Fight Club" – when they shared videos of the bouts with their followers on social media.
Prosecutors say the two New Jersey women used children aged four to six in the fight club at the Lightbridge Academy in Cranford in August 2015.
One fight saw about a dozen boys and girls shoving one another to the ground and trying to beat each other up. Investigators said none of the children were seriously injured.
Kenny was also said to have recorded videos of the fights and uploaded them to Snapchat.
In one clip she is heard quoting lines from the David Fincher film, where Brad Pitt and Edward Norton found an underground group for men to vent their rage by beating each other.
The pair, who were fired from the daycare centre days after the incident occurred, entered guilty pleas last month as part of an agreement with prosecutors. Both admitted one count of fourth-degree child abuse, the New York Daily News reported.
They are due to be sentenced on 14 October.